"Trace Deaton's lifetime of experience has given him the rare ability to express magic through the art of photography."
Adrian Belew
Trace has the kindest and dearest heart. When you are with him, you feel like you're hanging out with your best friend. He's so peaceful and caring. He has an open heart and a beautiful vision. He's very talented when it comes to his positioning and lighting. Trace is one of kind.
Mandii Hesse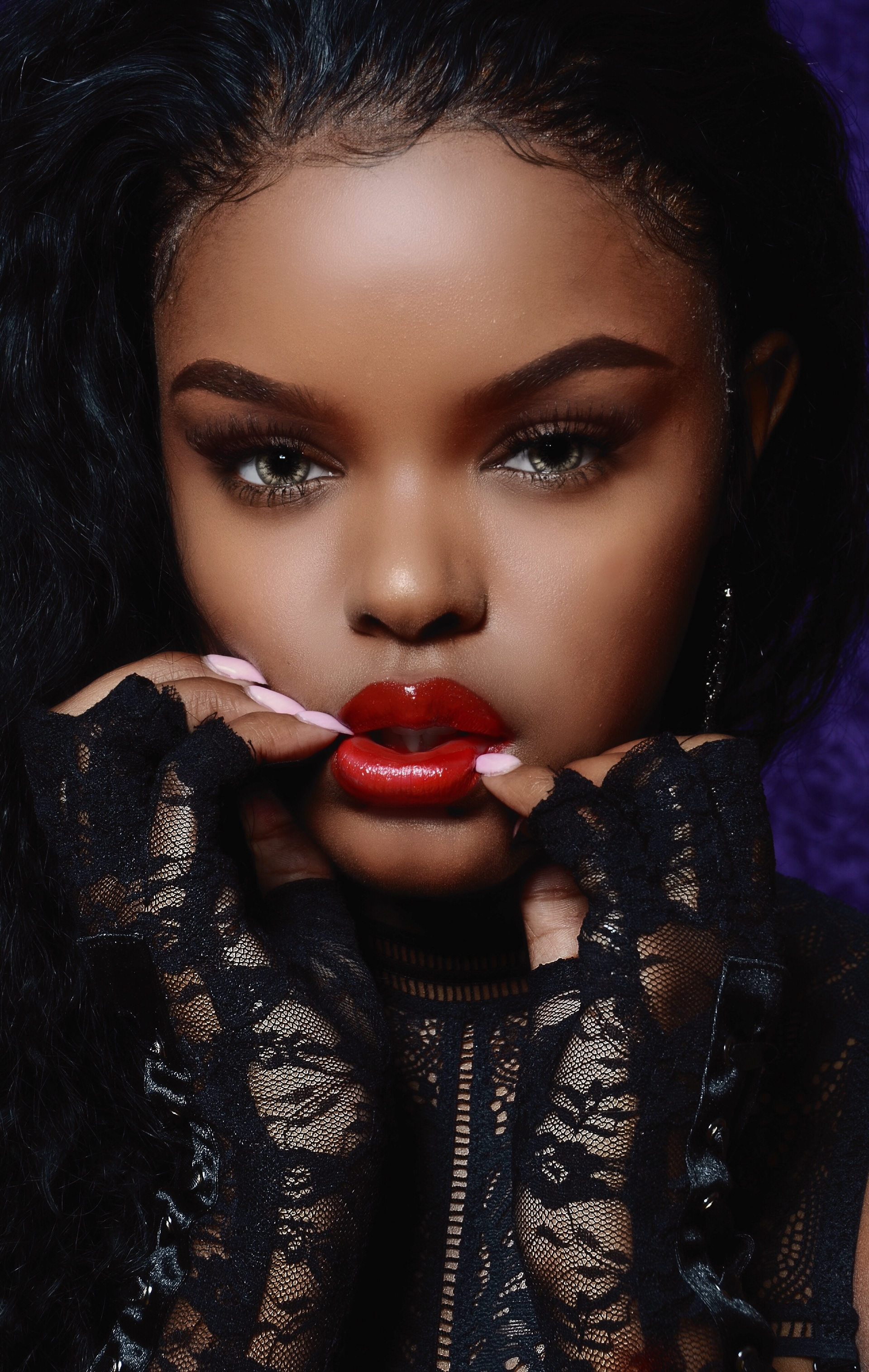 Trace Deaton is awesome! He made me feel so comfortable during the photo shoot. He is very professional and nice. Enjoyed my photo shoot so much and the pictures are great. 

"I had the opportunity to work with Trace for the first time. Our session quickly became about two creatives having fun and I left Trace's studio feeling like a muse! 
Trace is a quite the talented photographer! He is great at communication and has an astonishing turnaround time. I felt very comfortable working with him. In fact, I'm already looking forward to our next session! 
I highly recommend Trace to anyone and everyone. You will not be disappointed!"
Rachel
Trace Deaton you are so fantastic to work with!!! My girls adore you!!! Thank you for these perfect pictures ❤️

Trace is a delight to work with! He is kind and easy going, and he puts his heart into every detail. I'm so proud to have his gorgeous photography and skillful animation accompany my track.
Tiffany Williams
Trace Deaton is an amazing photographer! He took incredible shots at my wedding reception. Not only did I have beautiful pictures, all my guests loved him!
His personality and style really shines through in his photographs. My husband wanted a few professional pictures of me to be used as art in his office, so I recently had a photo shoot with Trace. I normally have a hard time smiling for the camera...but Trace managed some very rare smiles and stunning pictures! Pictures that my husband loved! He ordered many huge prints, a few that are huge 11x17!
For me being a mom of three and over 50, these pics were mind blowing. He made me feel comfortable and it was such a fun shoot! I totally recommend Trace Deaton, he is so easy to work with, true professional and he has an eye for the unique shot! 
Nancy Gilbert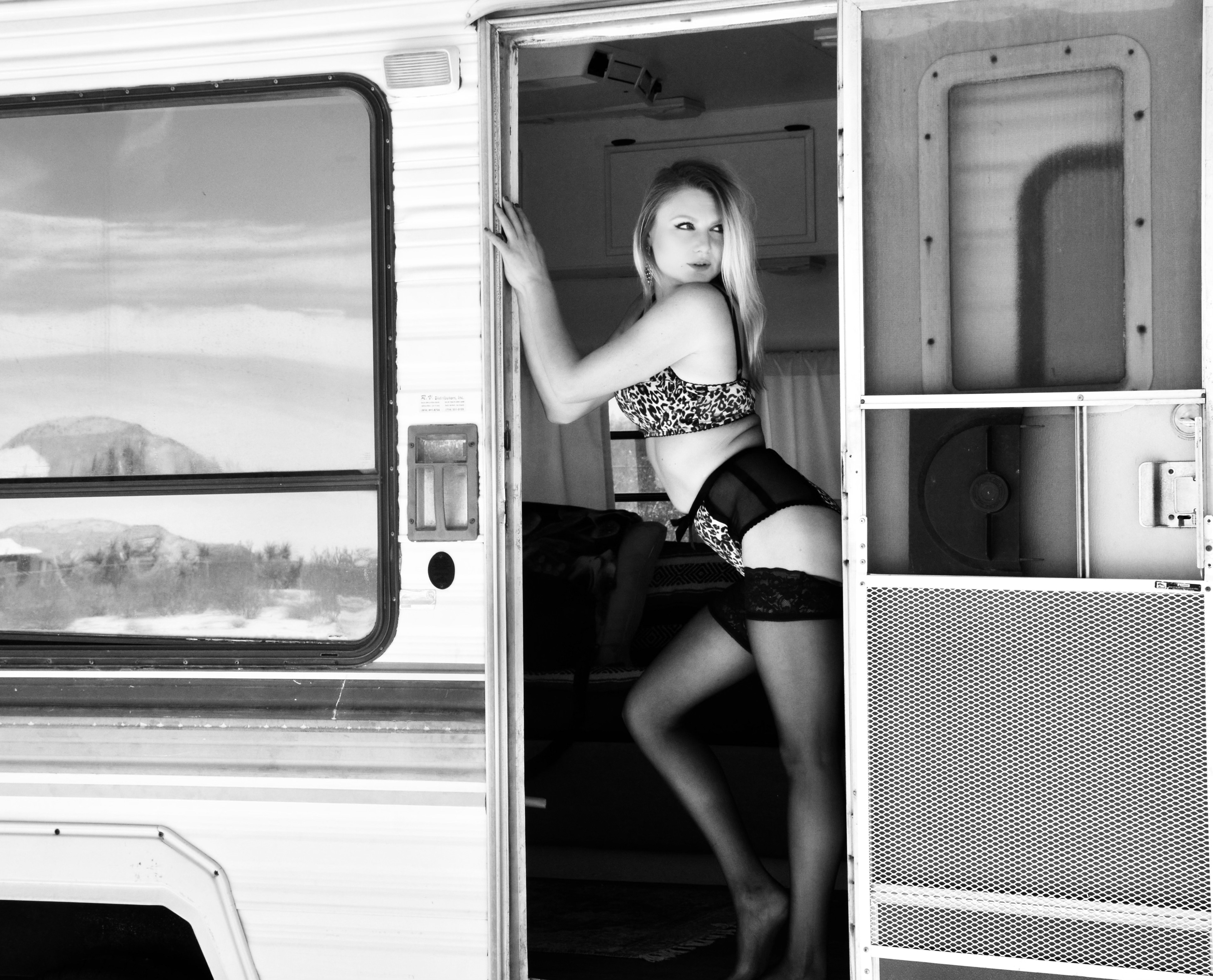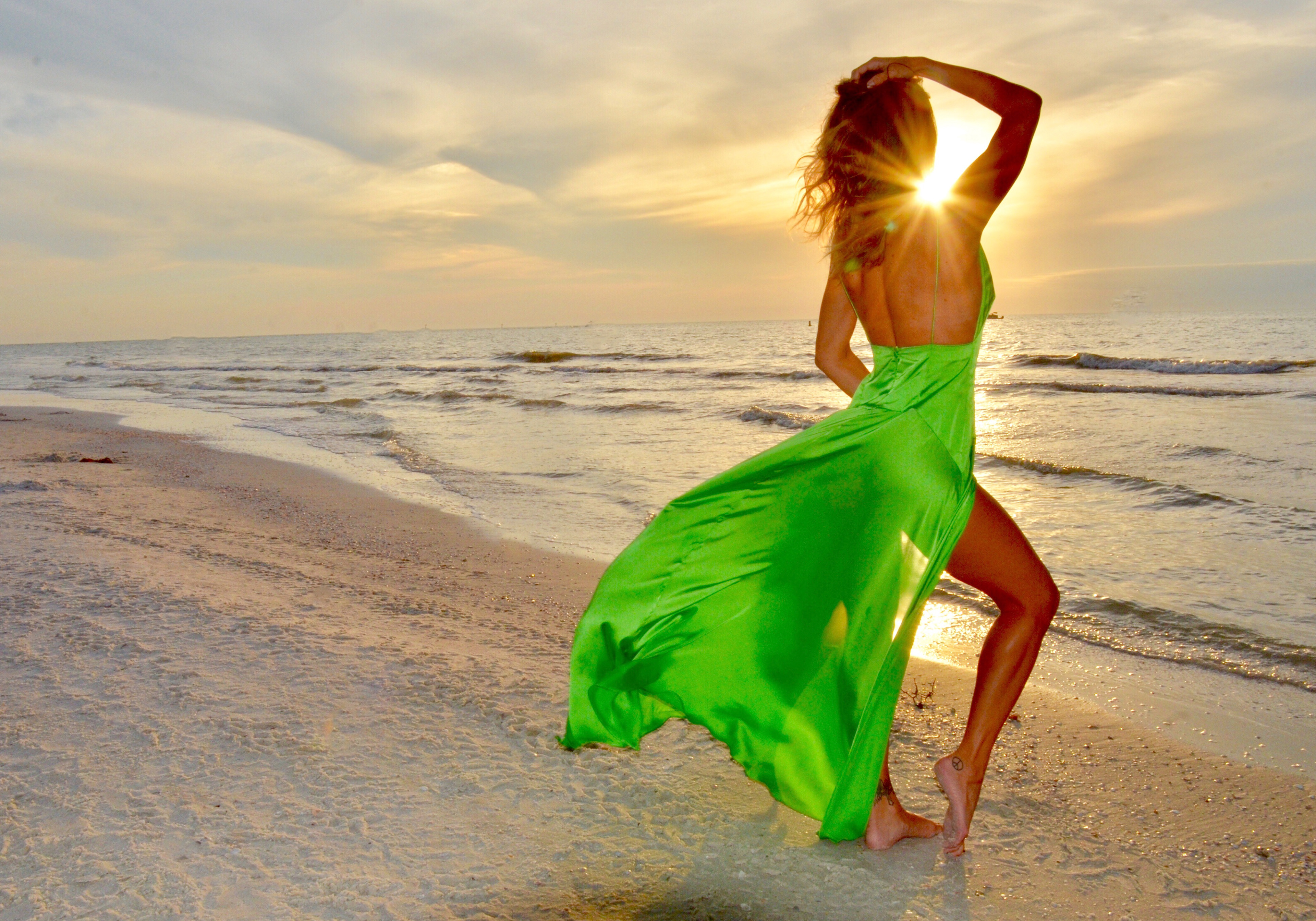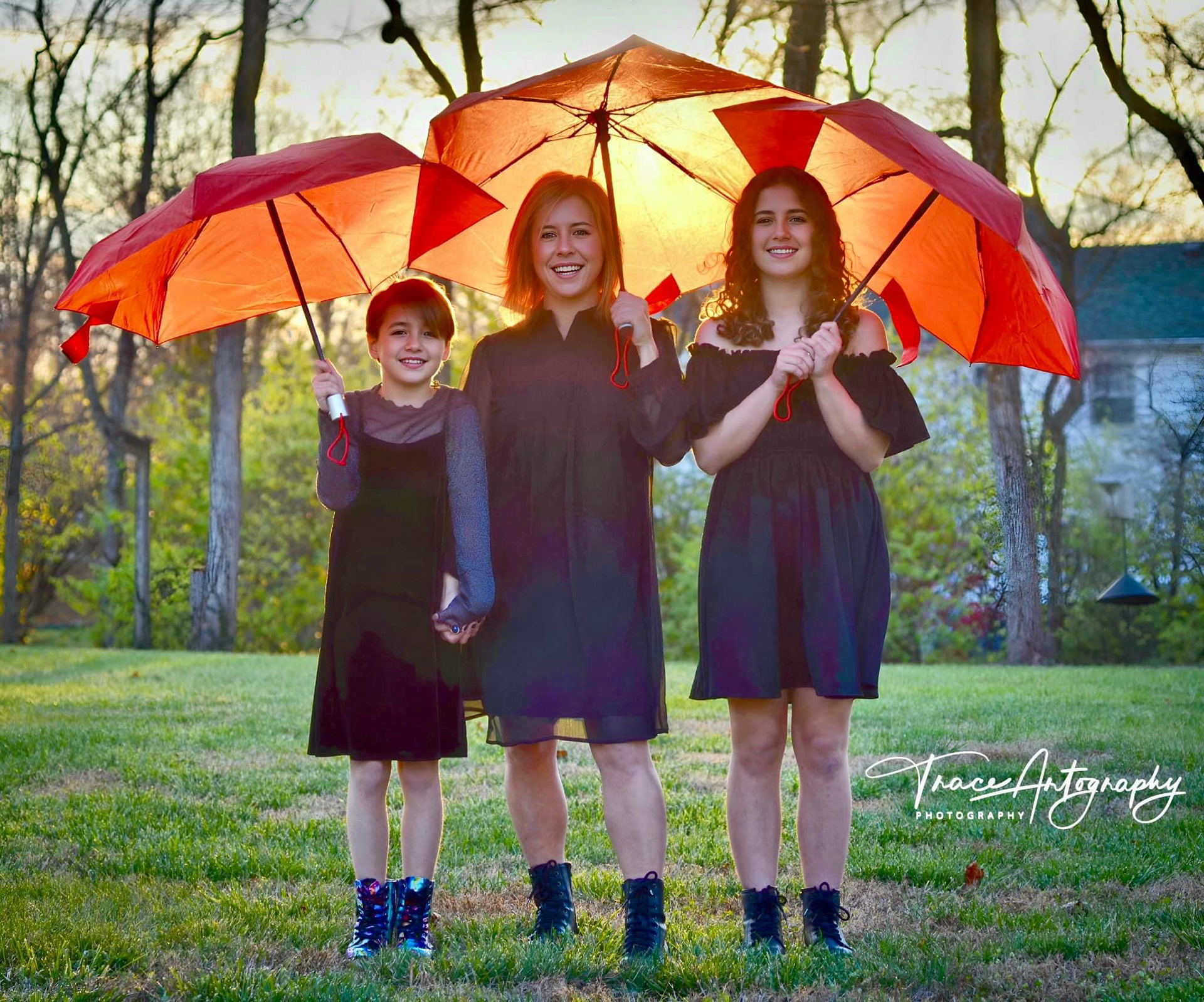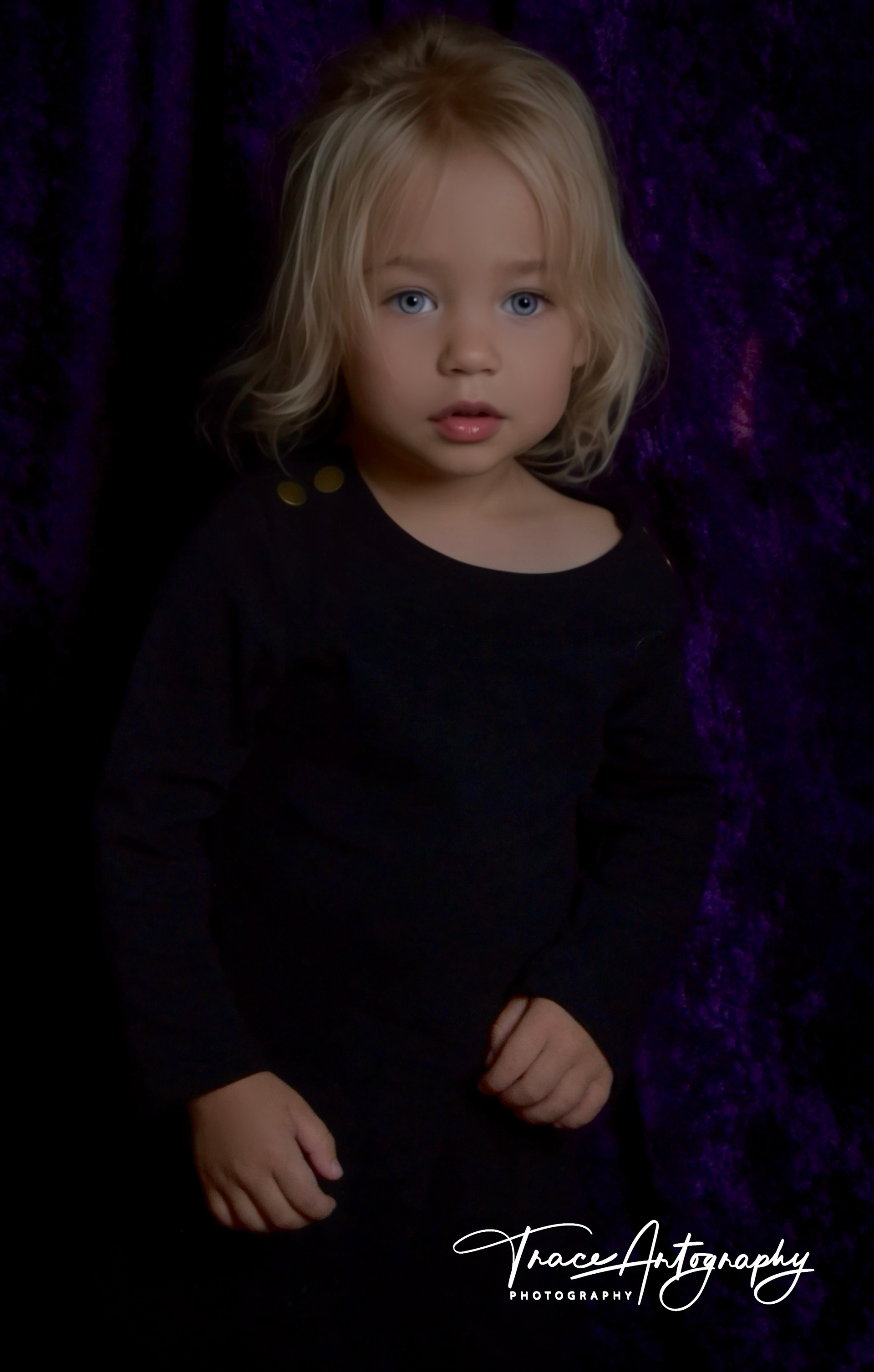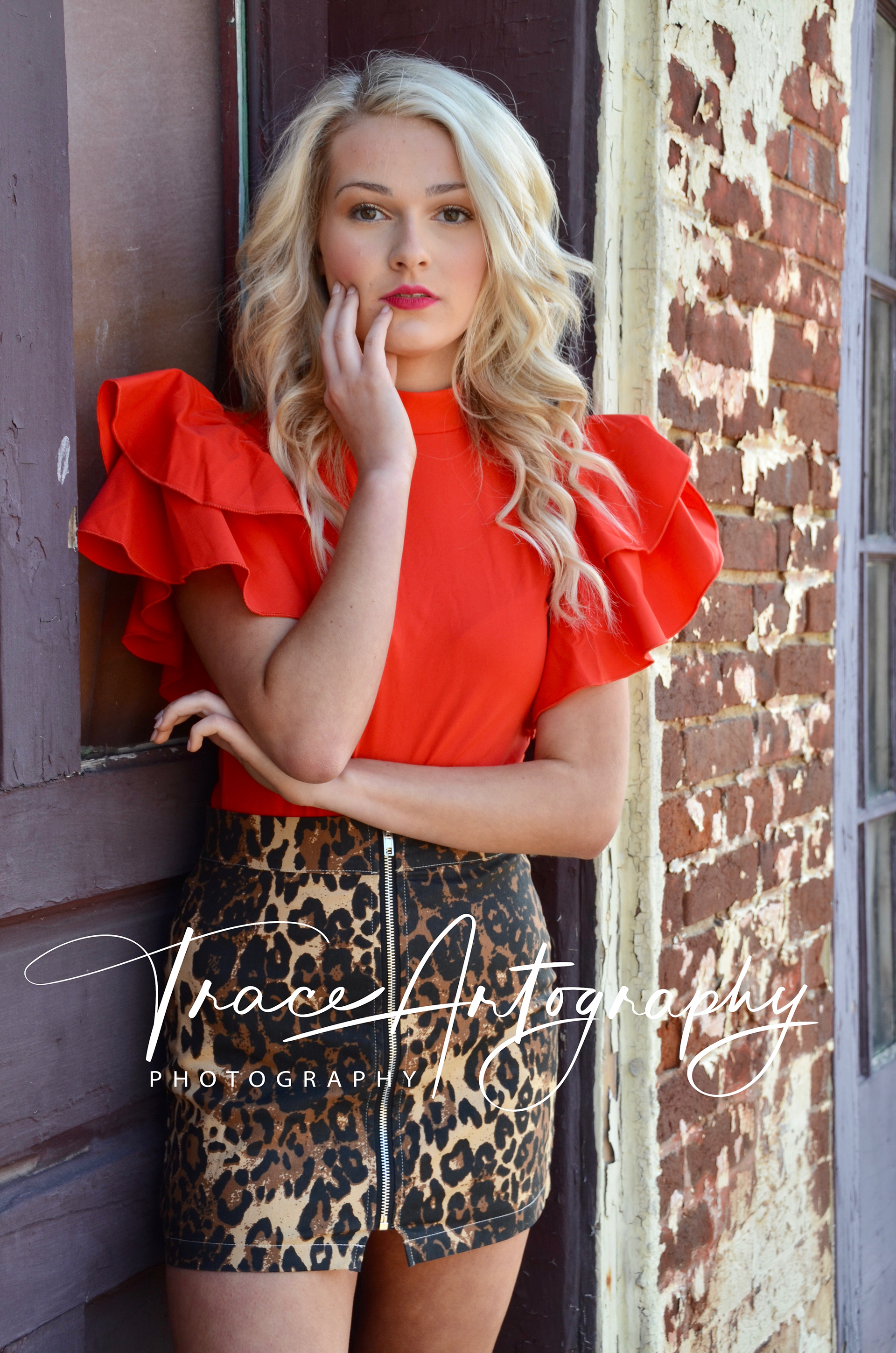 Trace was amazing to work with. He is super friendly as well as talented. Trace helped me achieve a dream shot of mine that I have been waiting a year to achieve. I can't stop looking through the images from our shoot. I highly recommend working with him!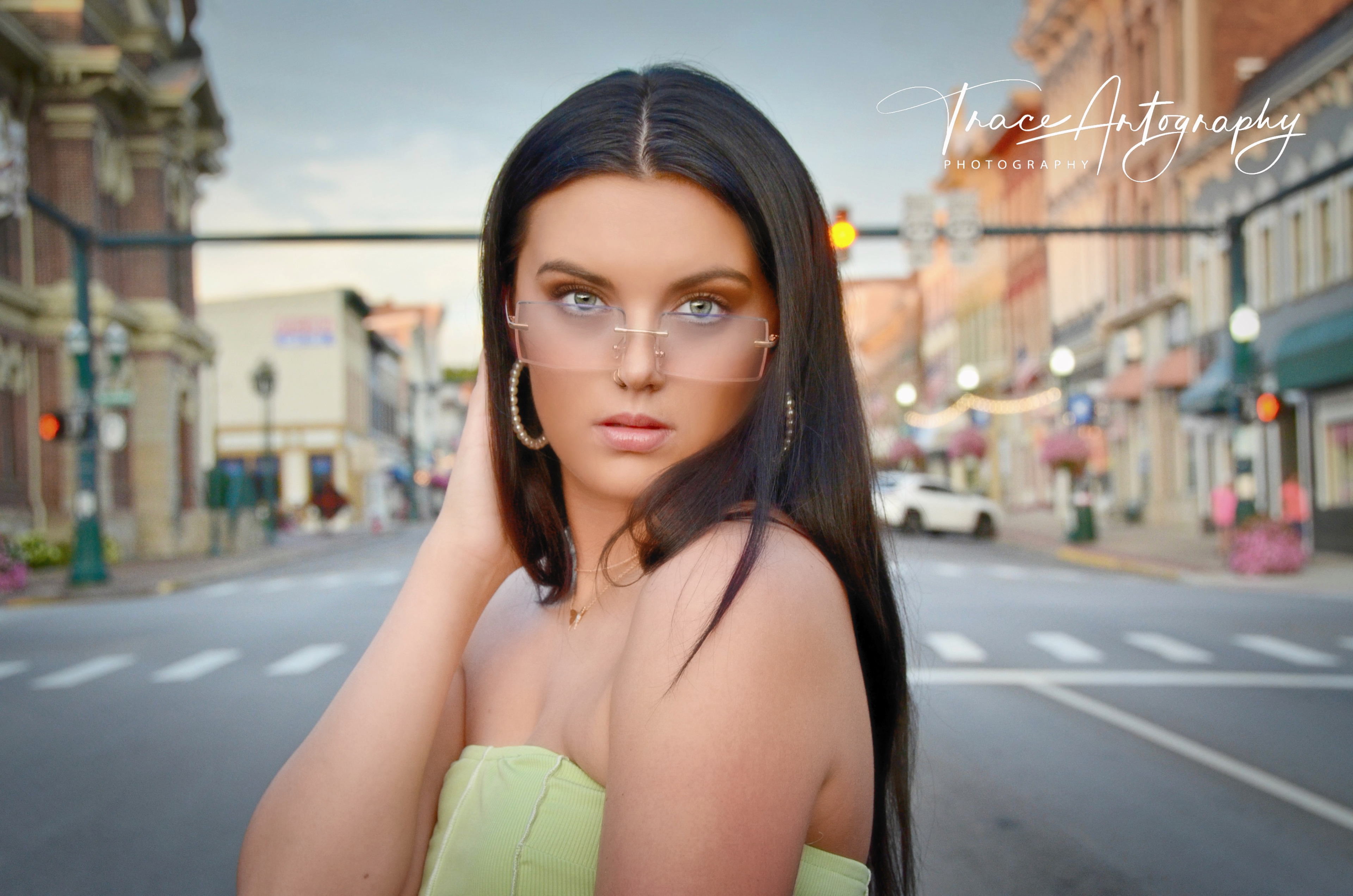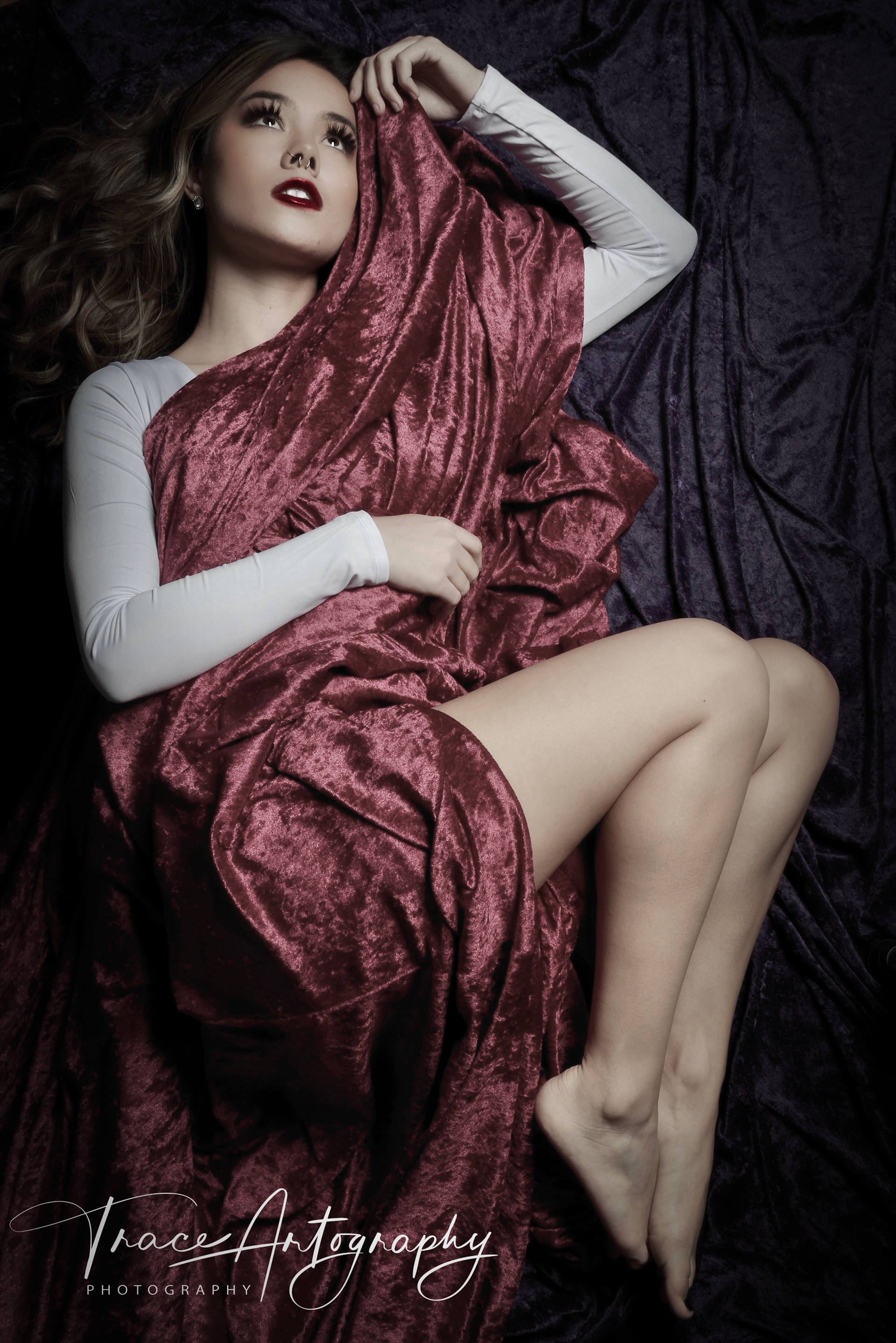 "Trace is amazing to work with, he really brought out my confidence! I felt so comfortable because he's very professional and kind and that made the picture even better.  He pays attention to every detail.  I'd recommend him to anyone; he's so versatile!"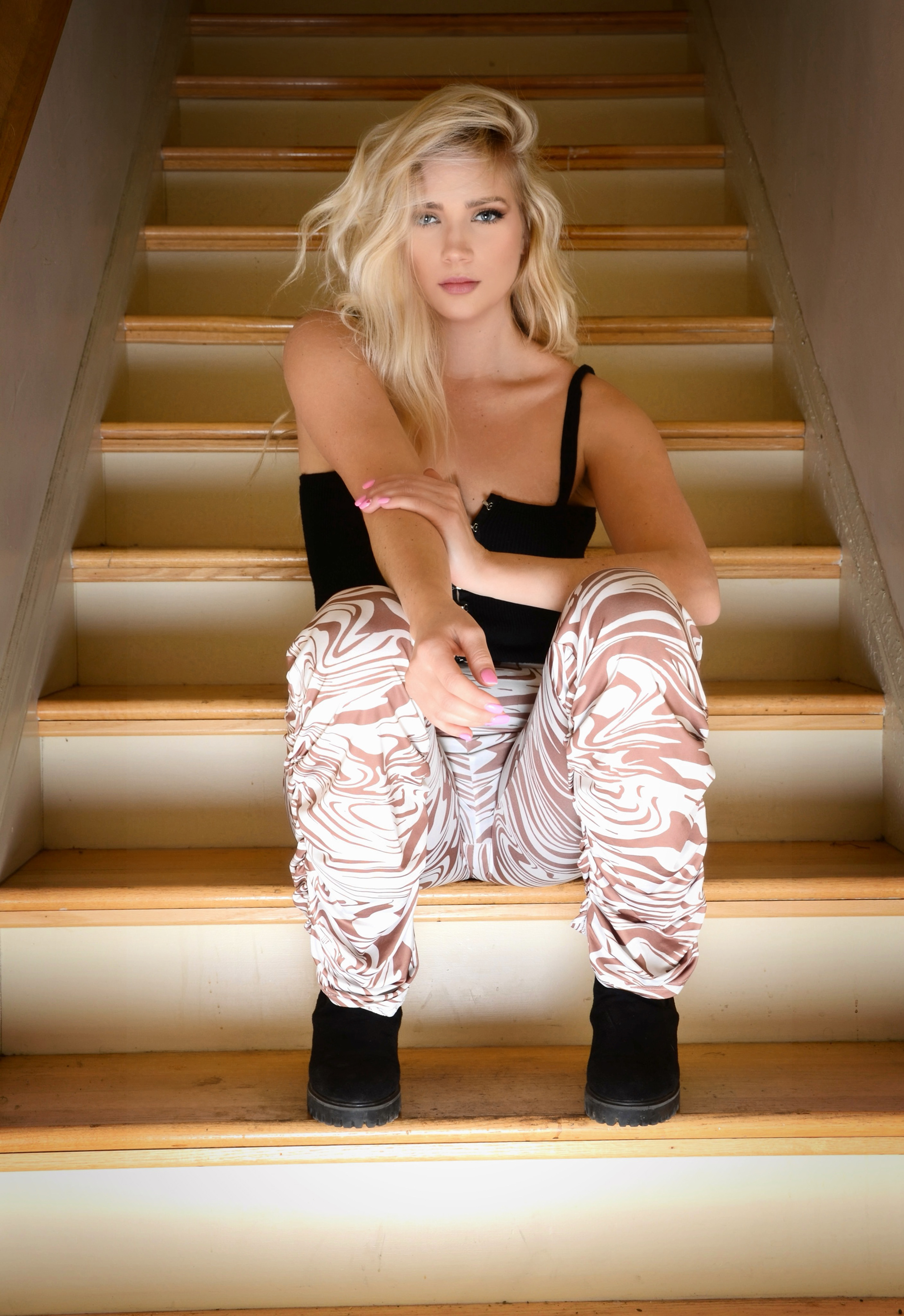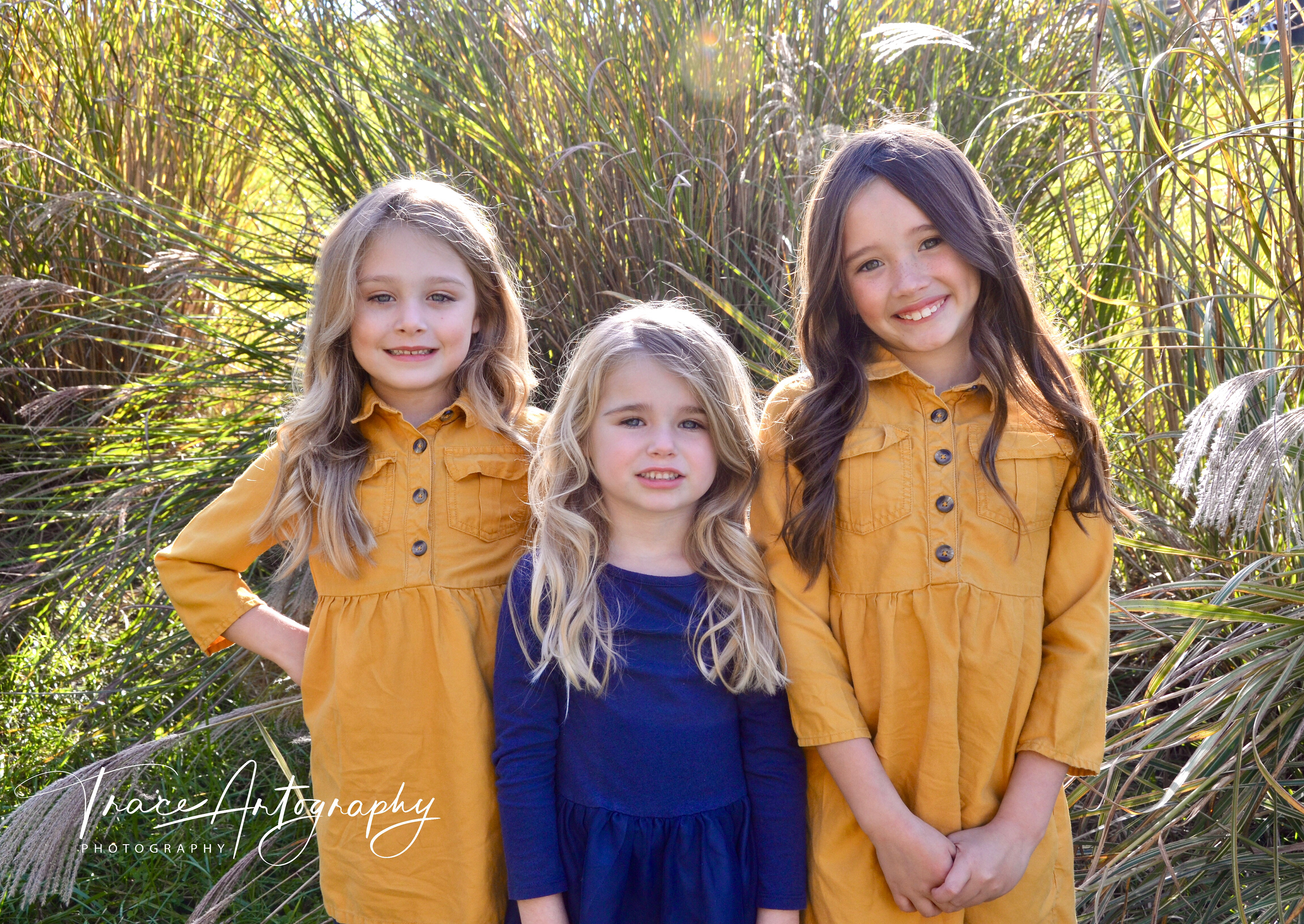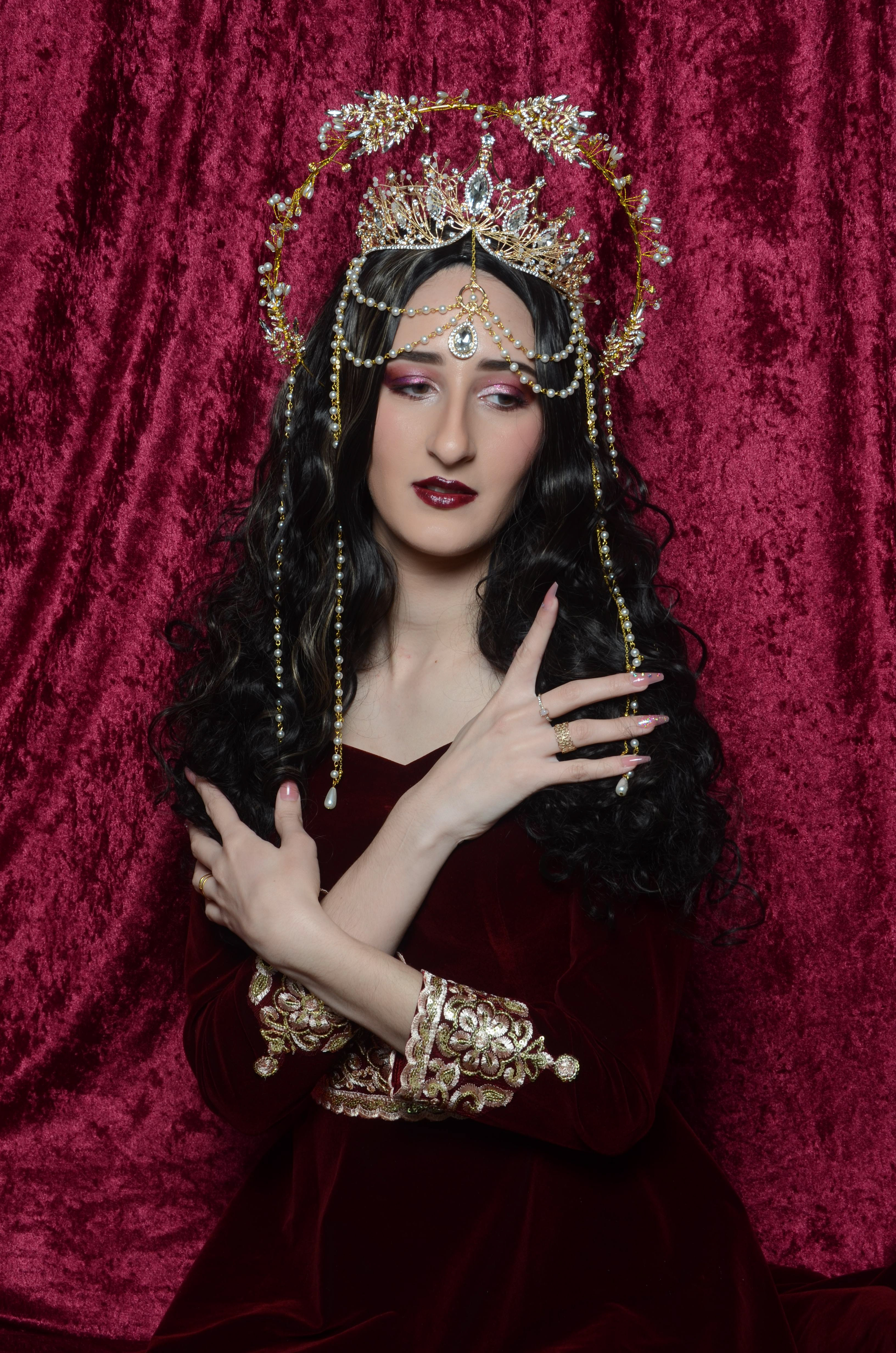 Trace becomes your best friend and mentor the minute you get to the top of the stairs of his beautiful studio. 
So kind and professional. 
Trace Deaton is so great with children. 
He makes the shoot fun and that makes for great photos.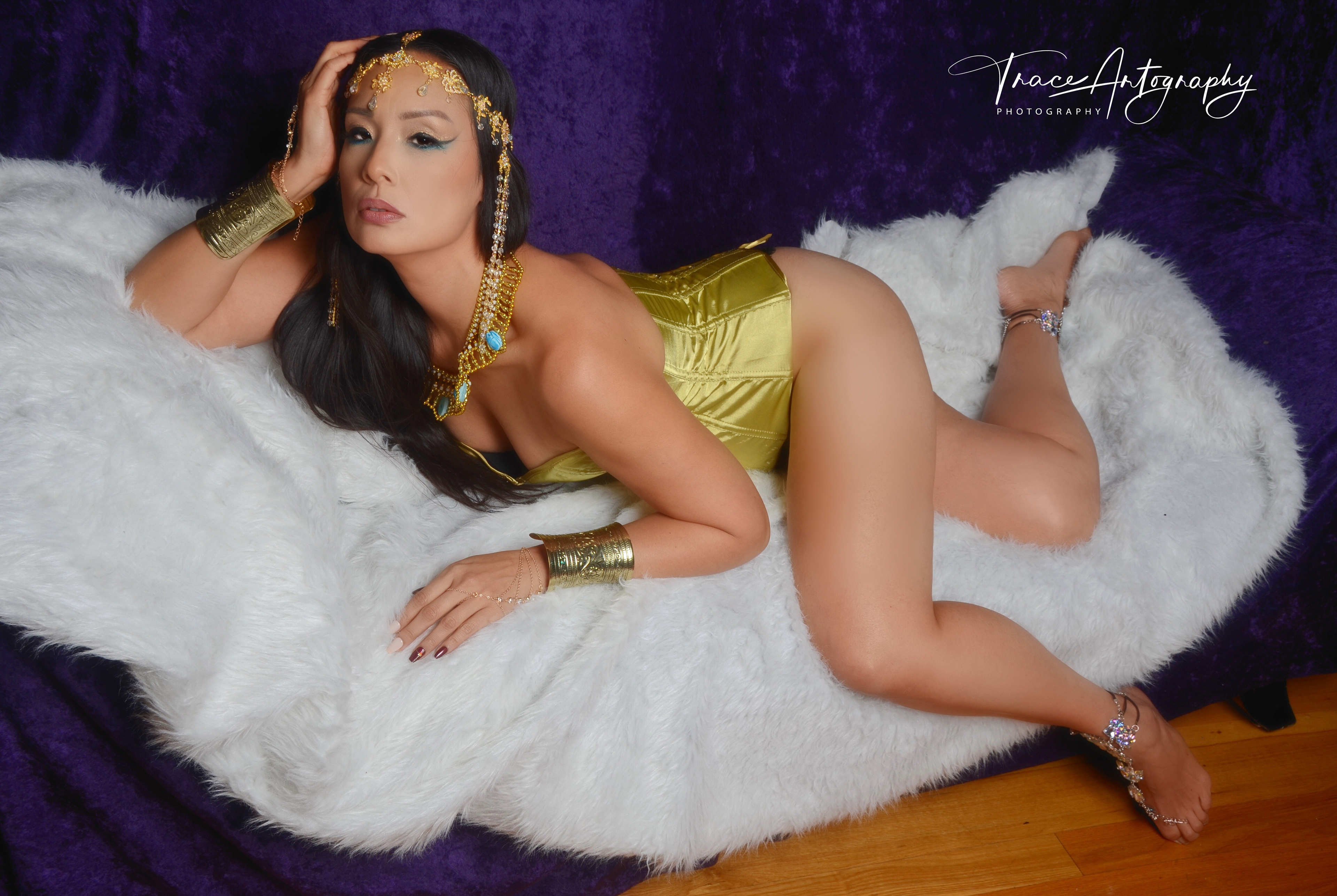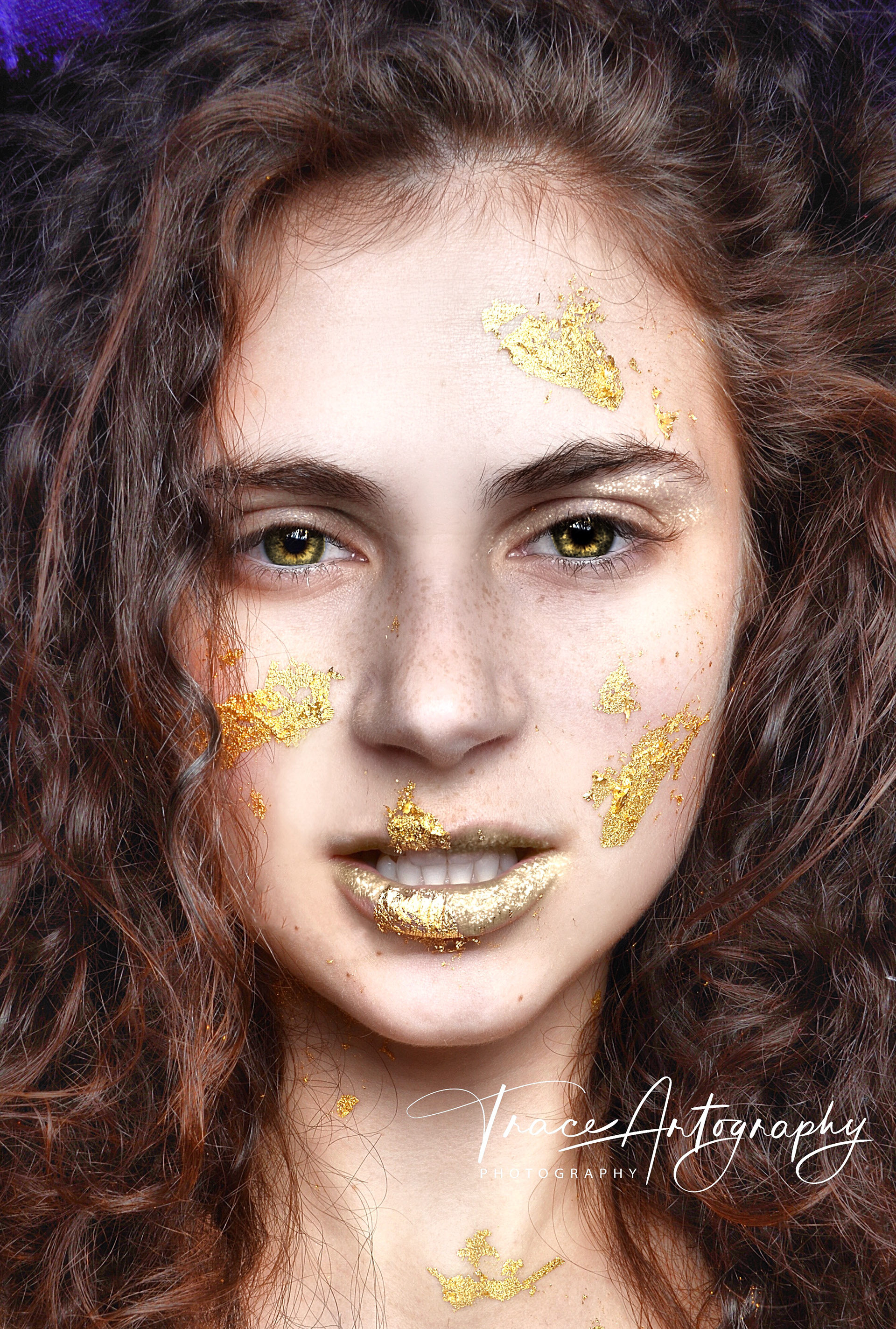 Trace really makes it look easy. 
It's always fun. 
Trace is a delight to work with! He is kind and easy going, and he puts his heart into every detail. I'm so proud to have his gorgeous photography and skillful animation accompany my track.
Tiffany Williams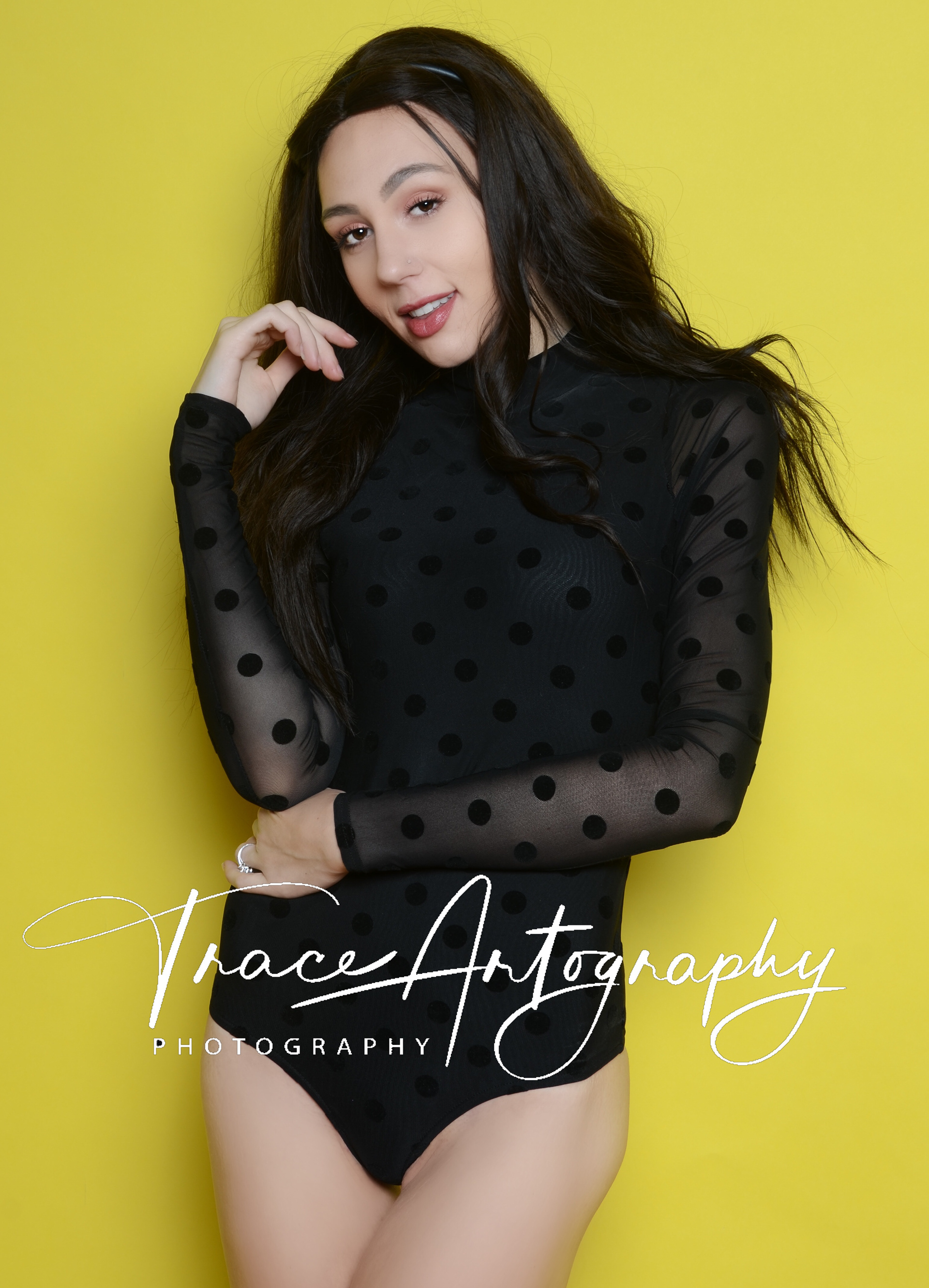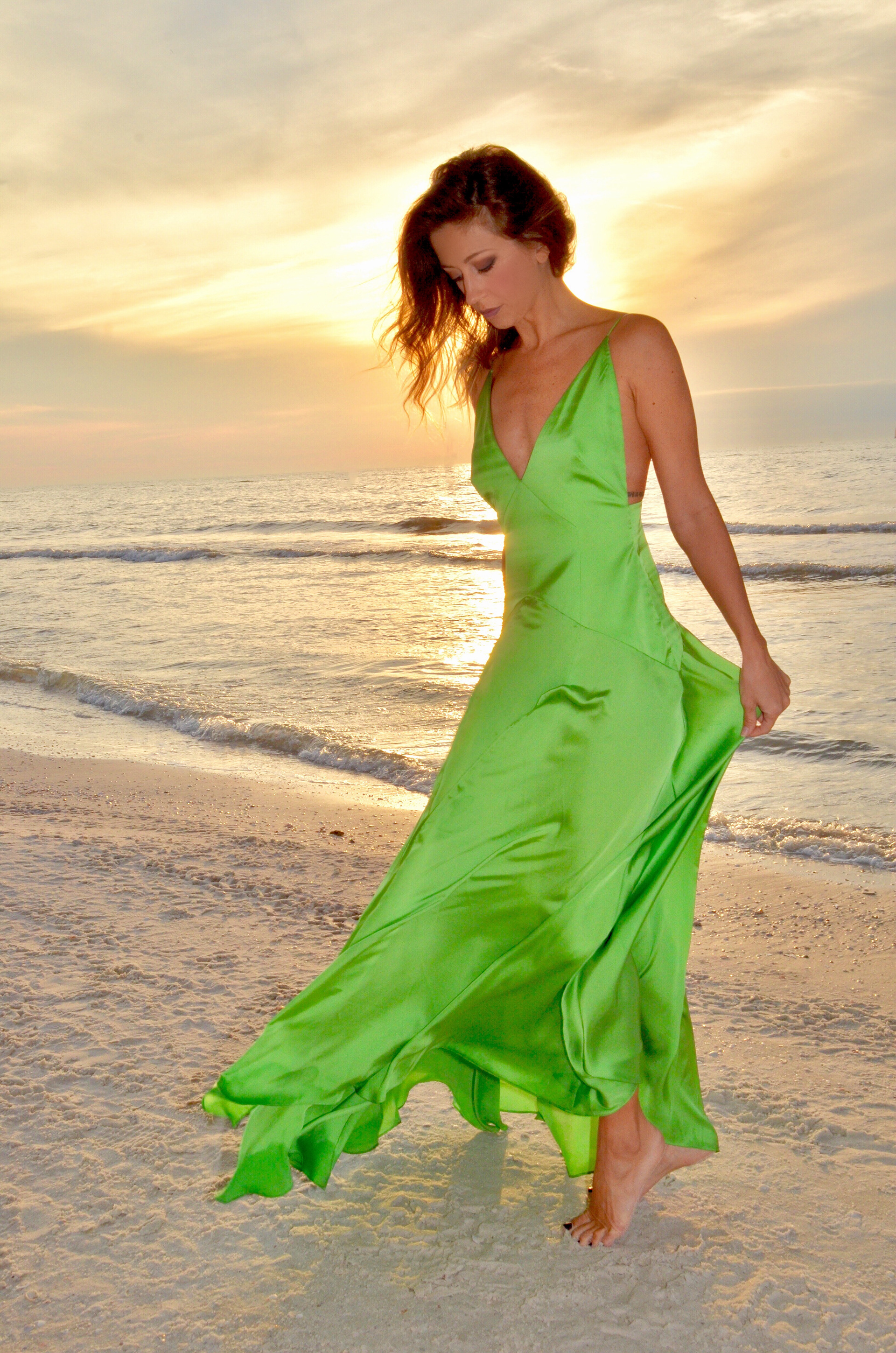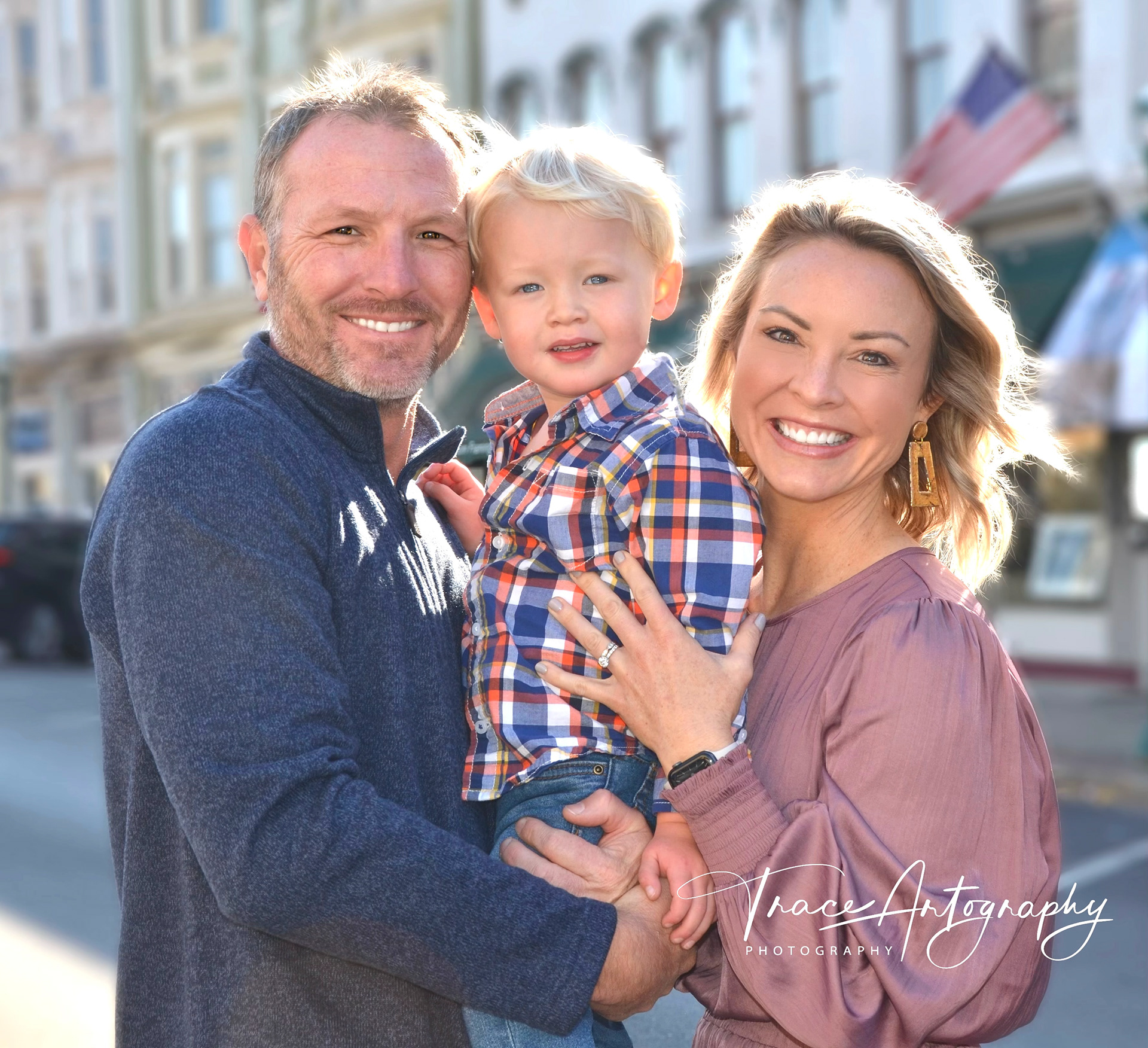 I had the most incredible time working with Trace of Traceartography. He is such a nice and amazing man who made me feel very comfortable during our photoshoot. He was very kind and professional and extremely talented at his work. His images he captured turned out phenomenal and better than I could have ever expected! I highly recommend him to anyone looking for a great photographer. It was such a fun, enjoyable experience!
Rachel
Trace is an incredibly skilled and easy going photographer! He always loves trying something new, & I loved working with him for this reason. He was funny, supportive and fast past which I loved! Very professional and gave me feedback on the best shots that were taken. He checked if I was okay with the pose and positioning, & even let me think of my own ideas to incorporate. I 100% recommend him if you want to look super pretty in your pictures! He didn't pressure me at all, and made sure I was okay at all times. Very excited to see what our next work together will create!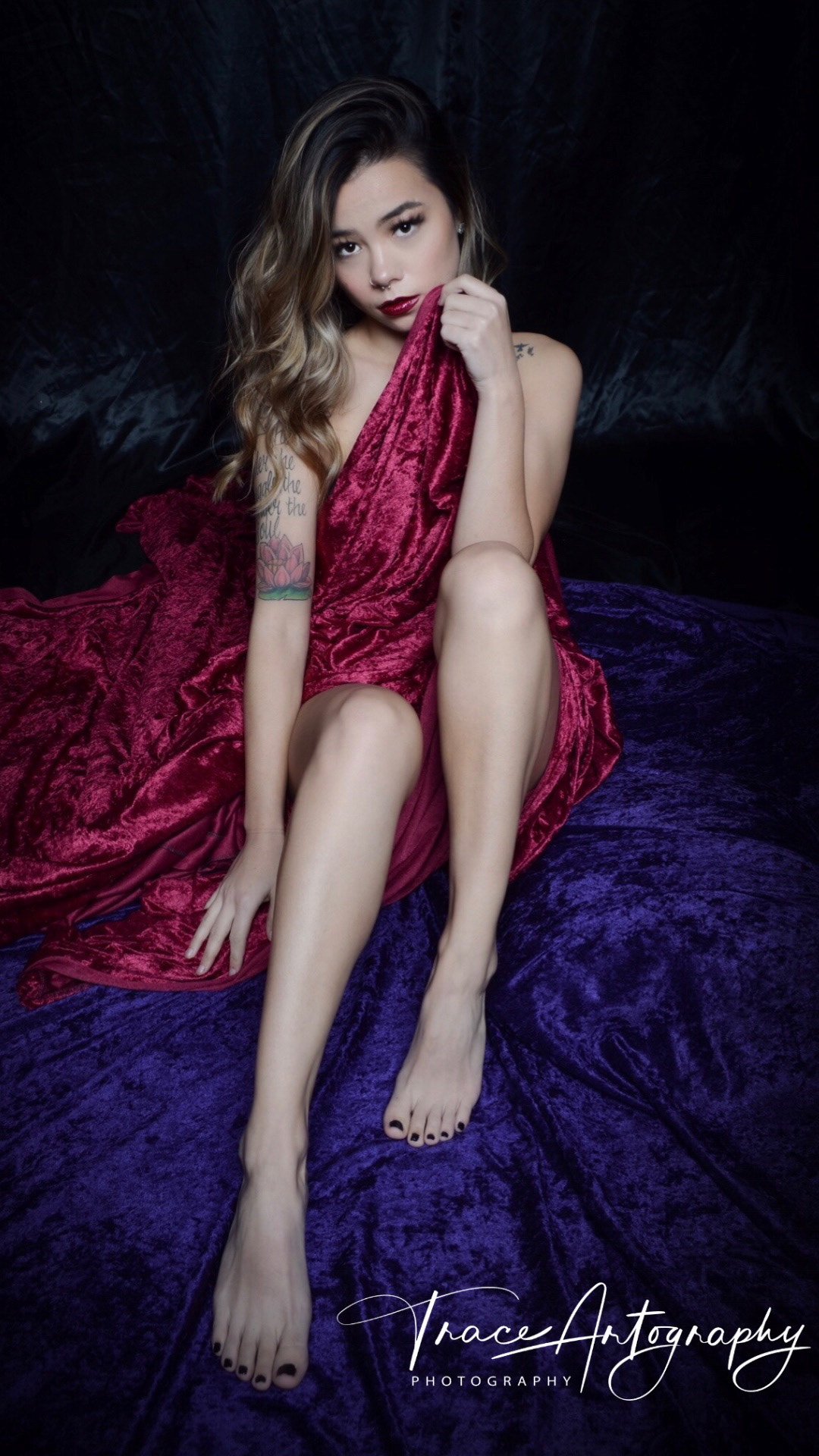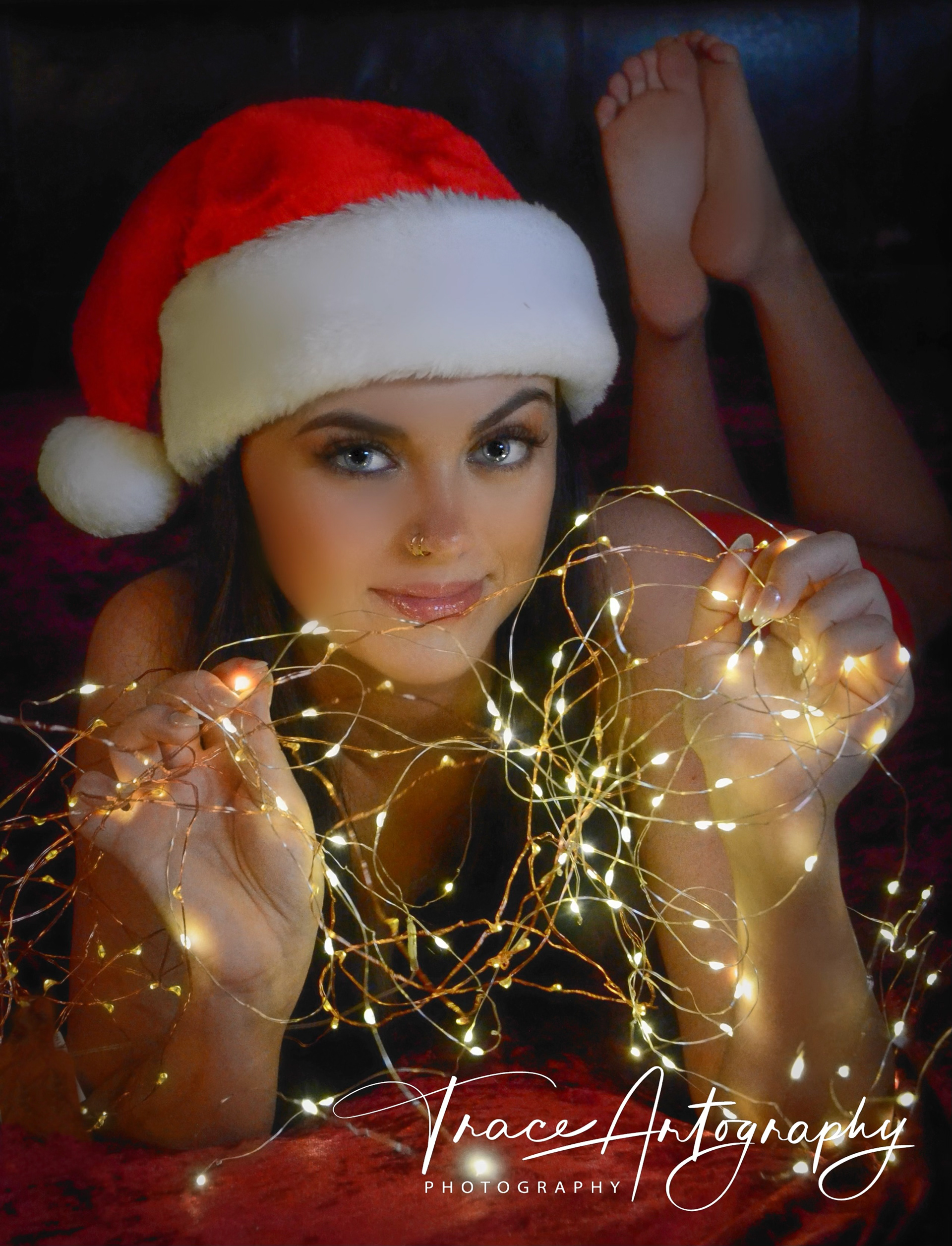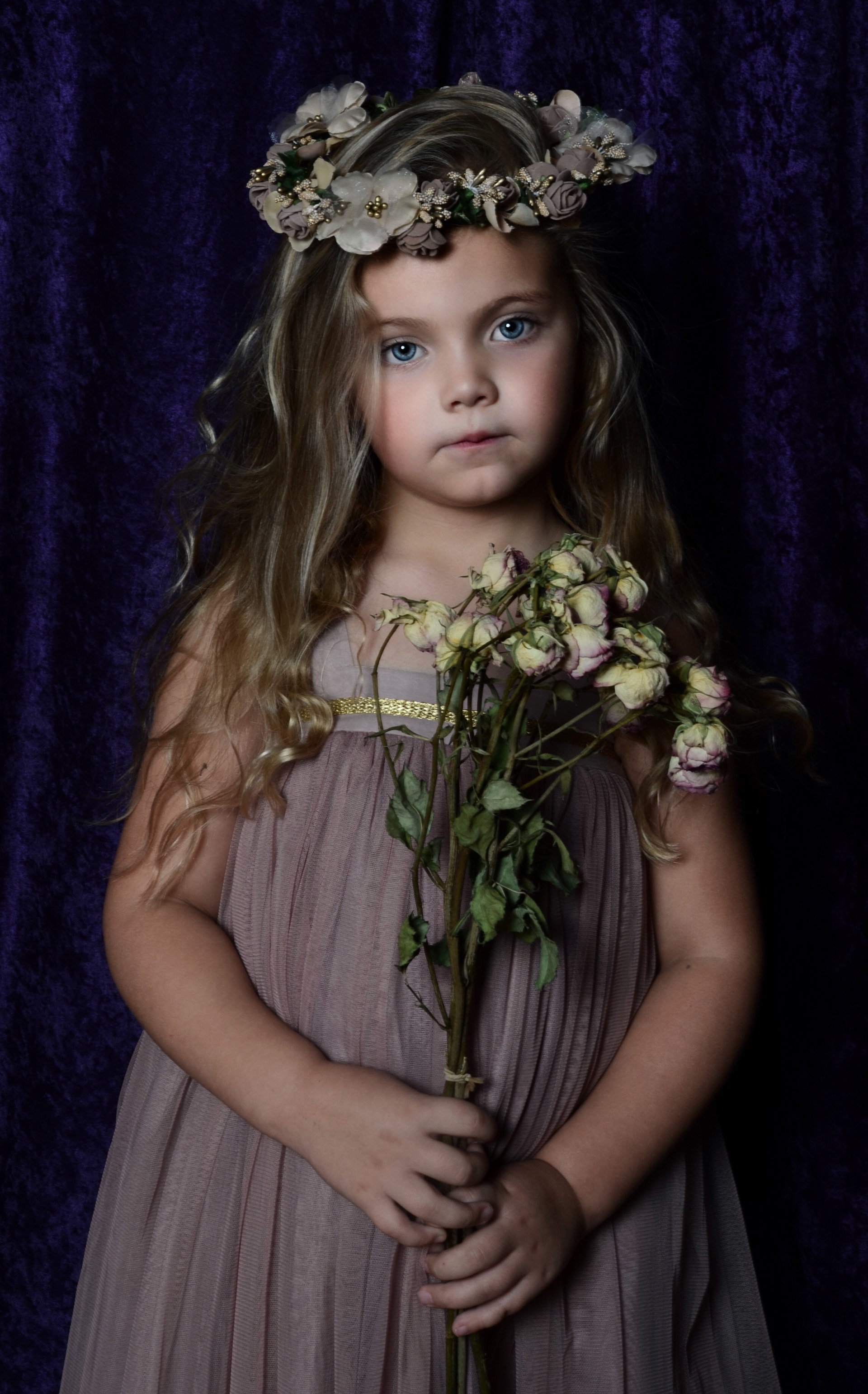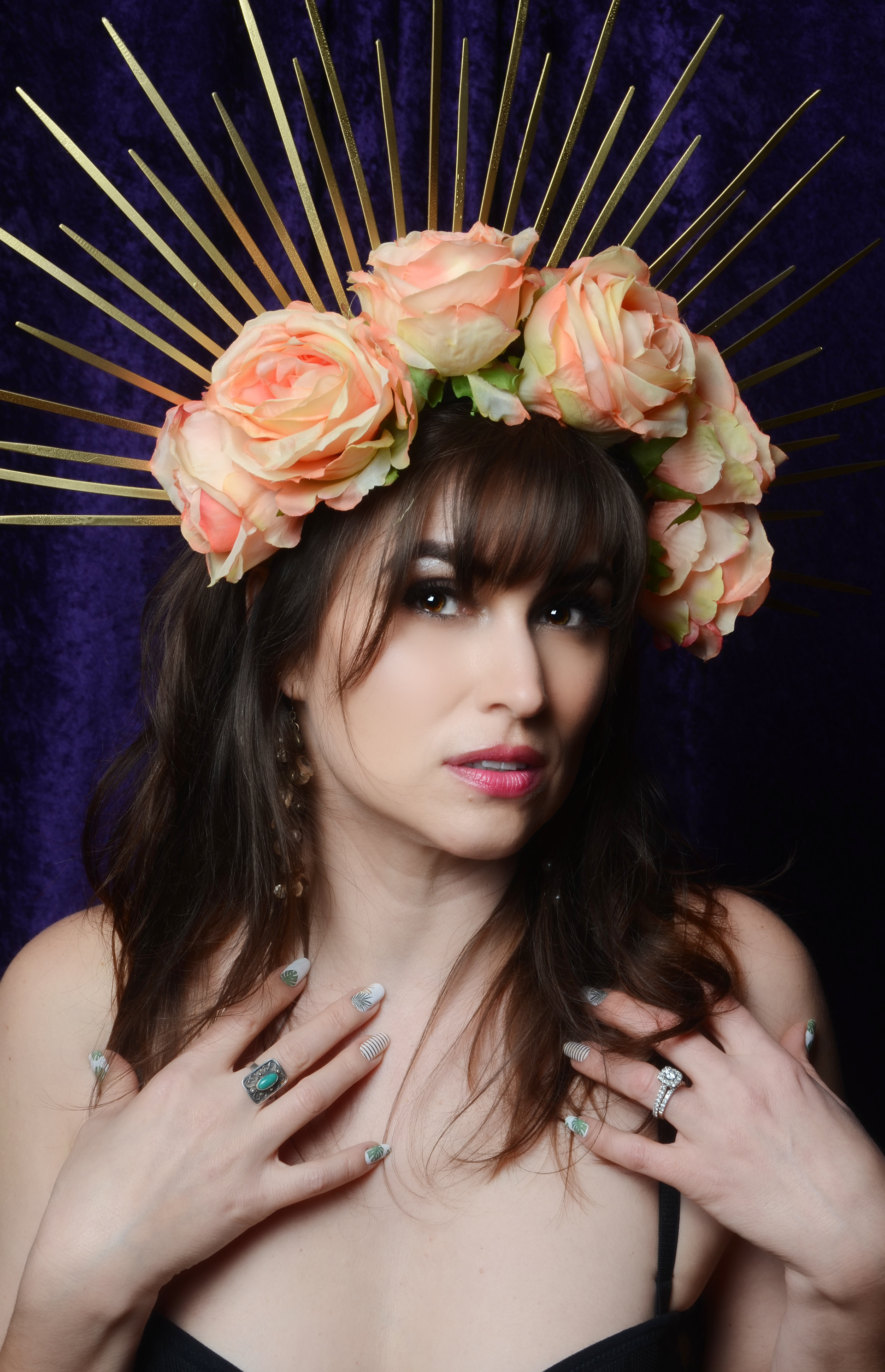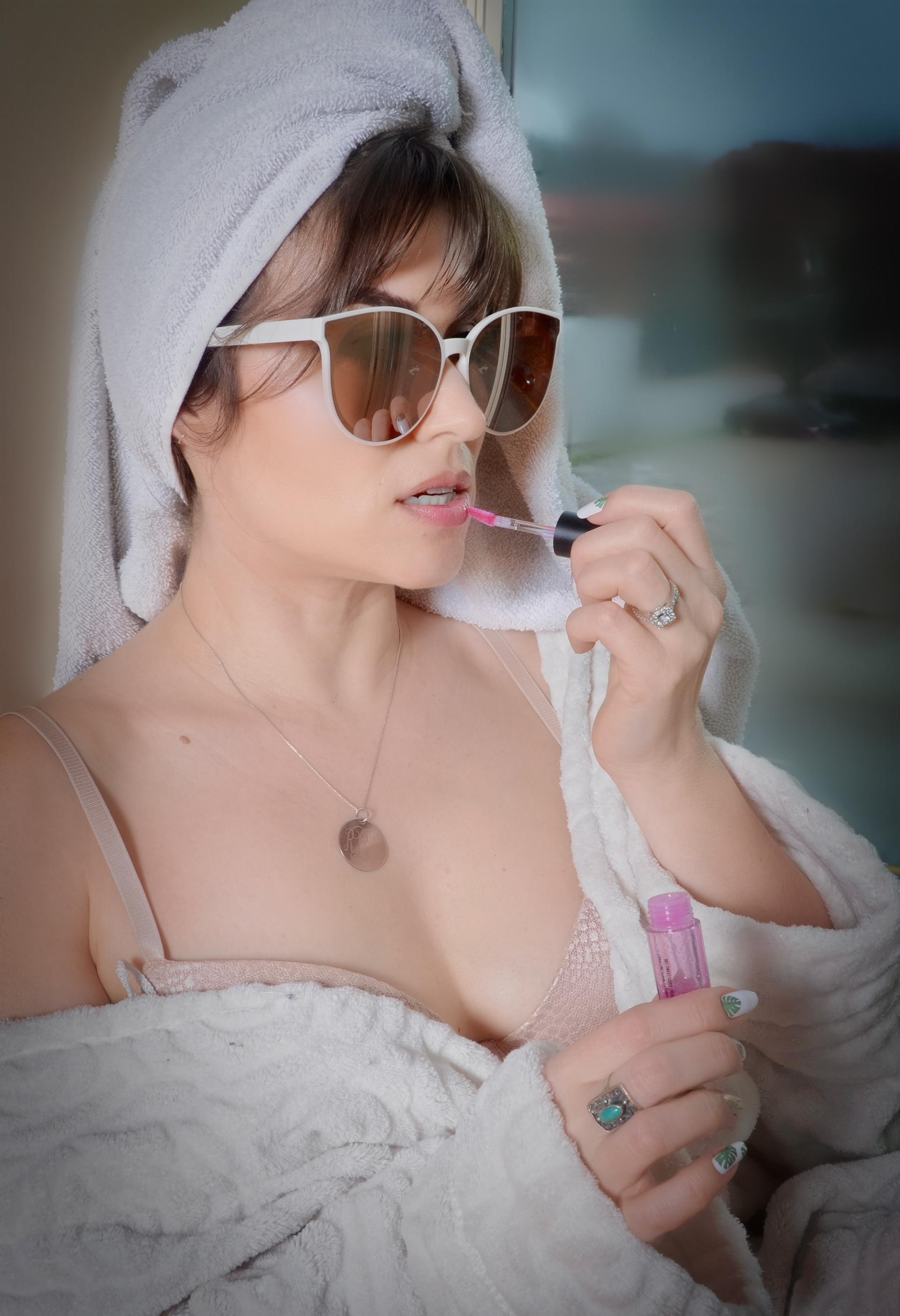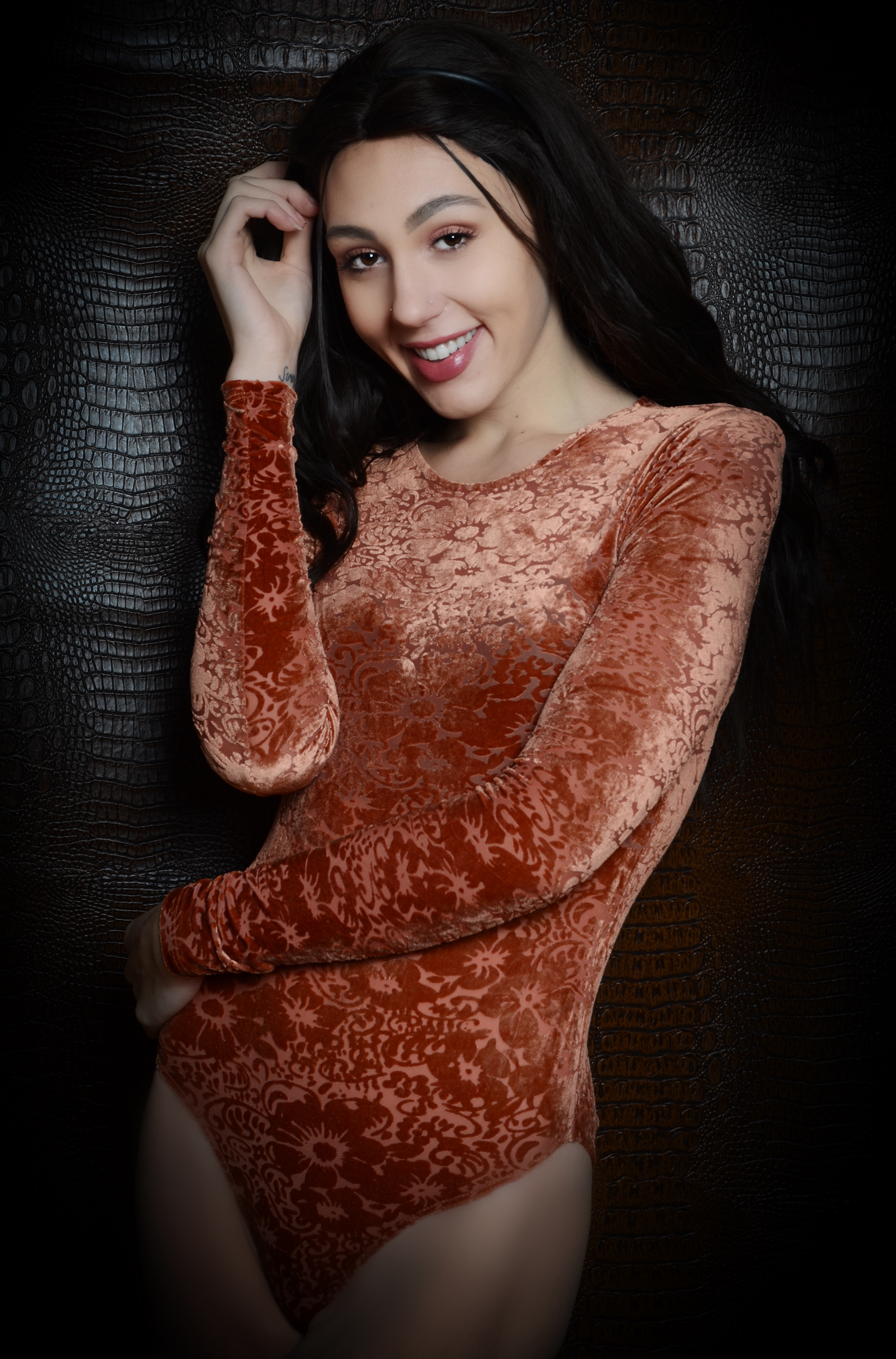 If you'd like a perfect wall, paper it with his photographic works. He brings beauty to everything he sees - even a confused little cow. Simple things like morning dew become magical in his hands.

His vision is a blessing to the world, reaching into our hearts and finding for us something we didn't even know had been lost, returning it to us twice blessed.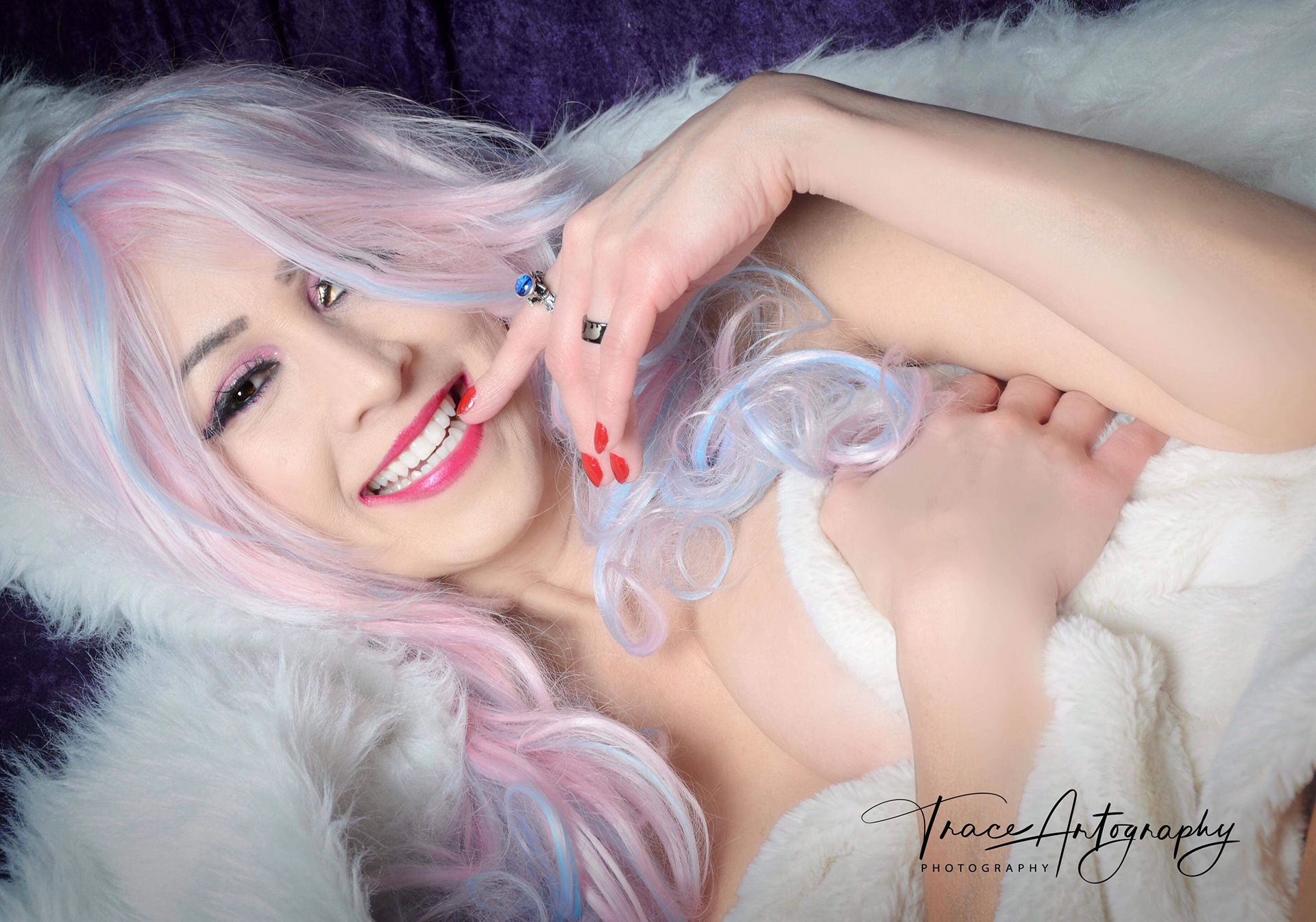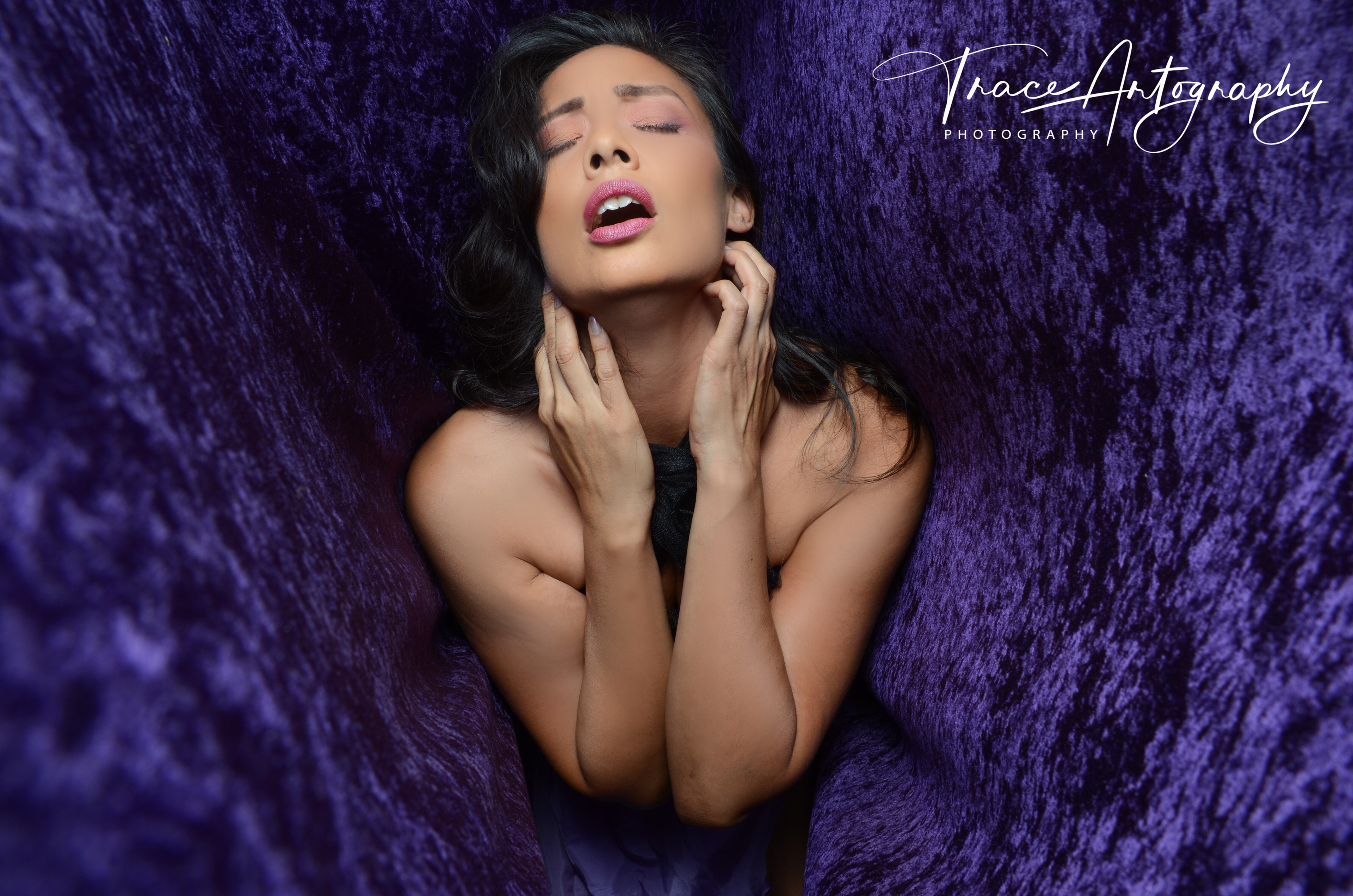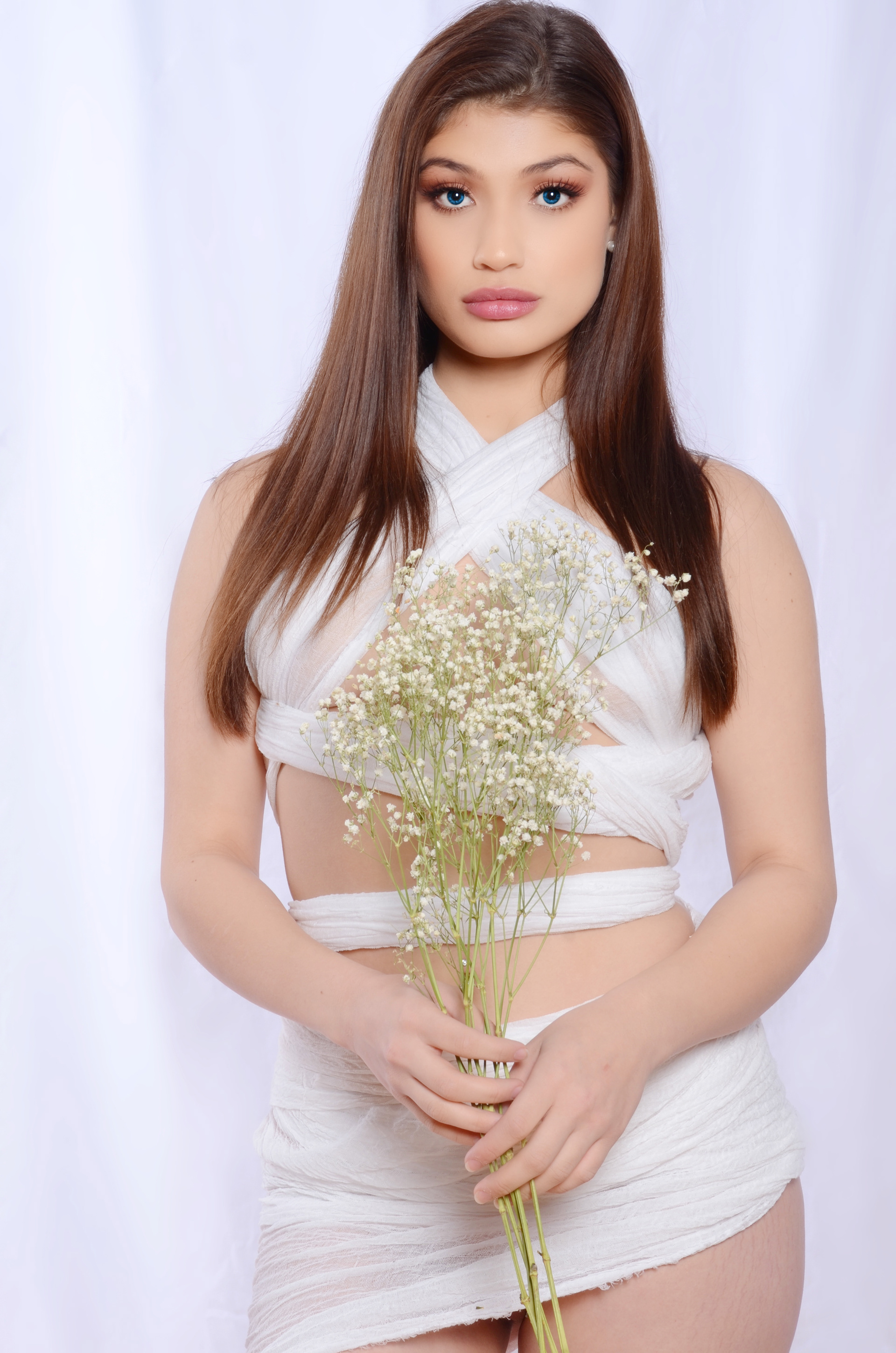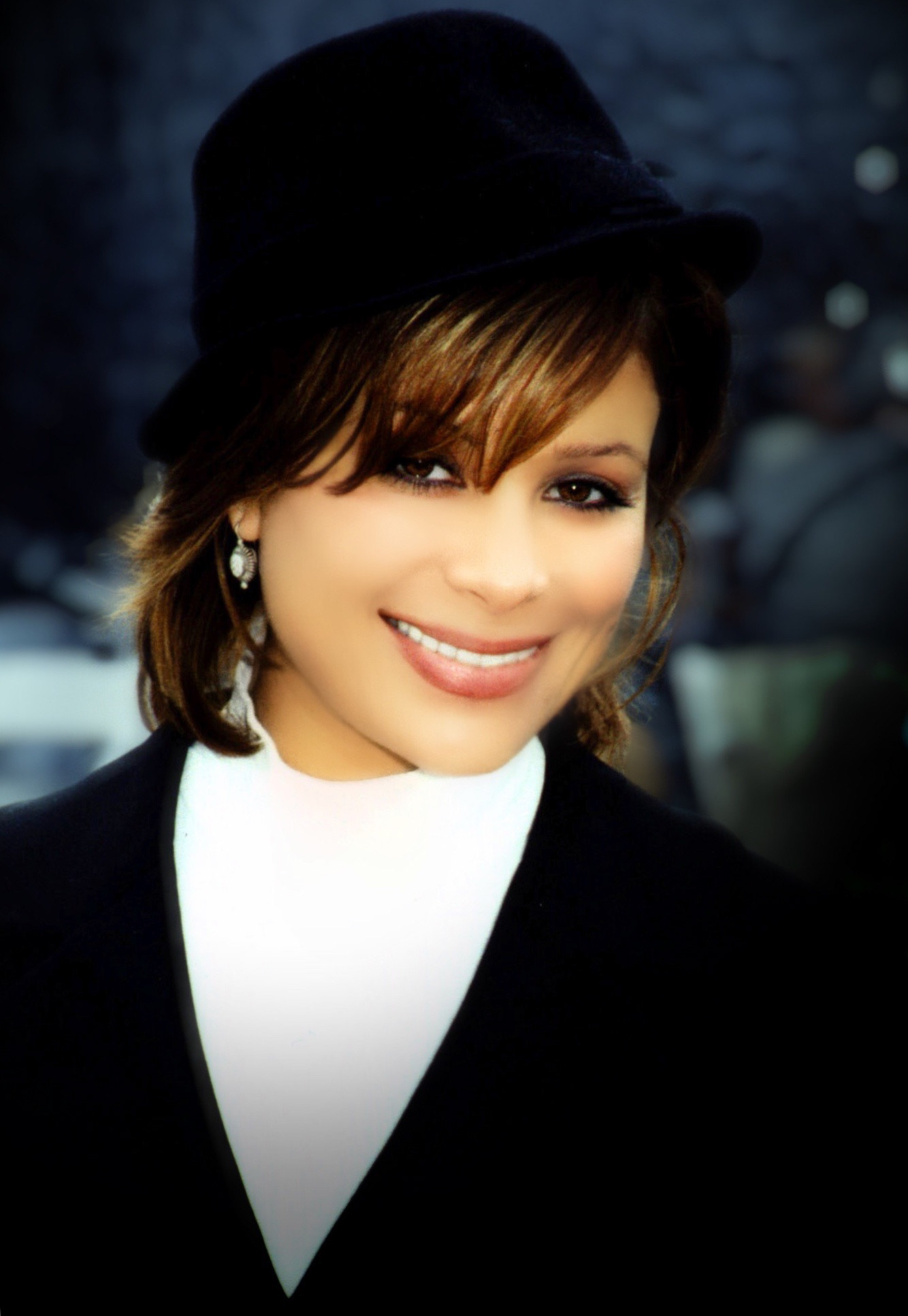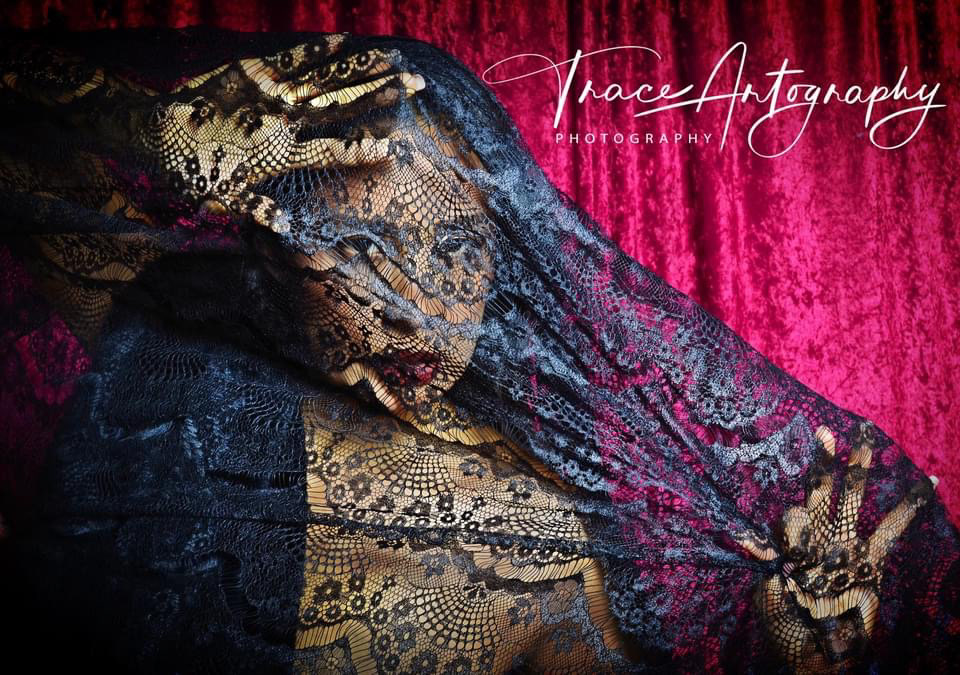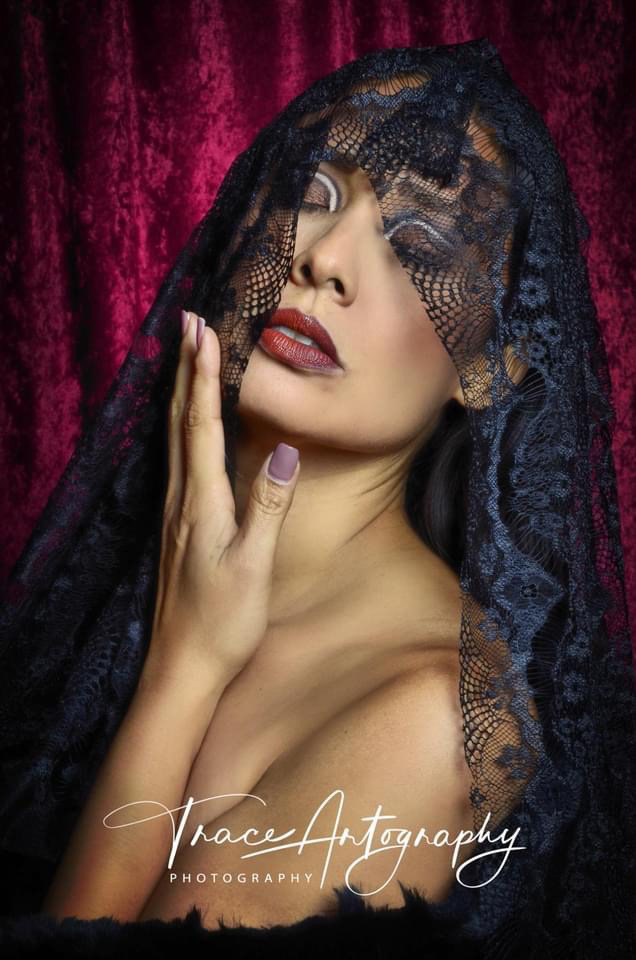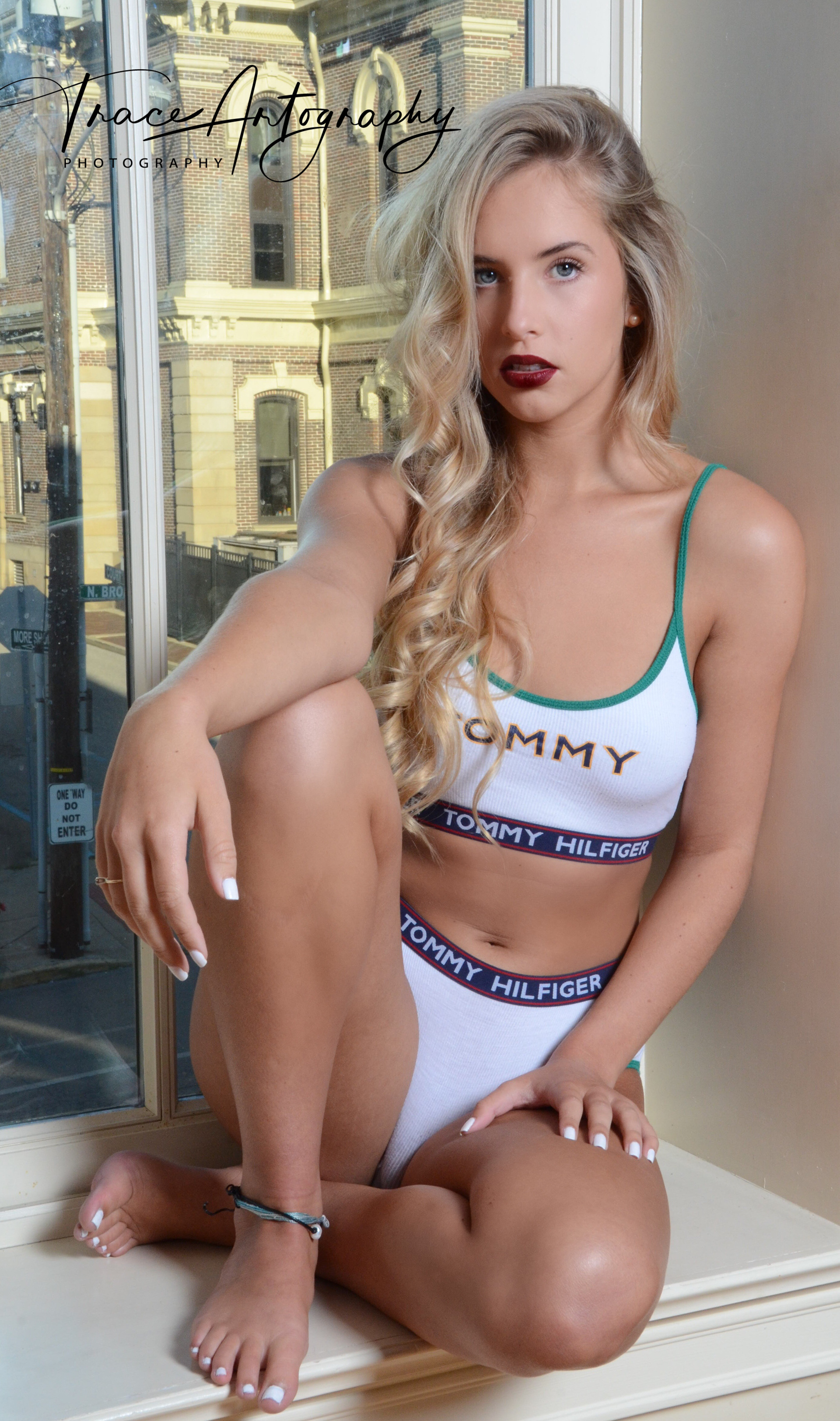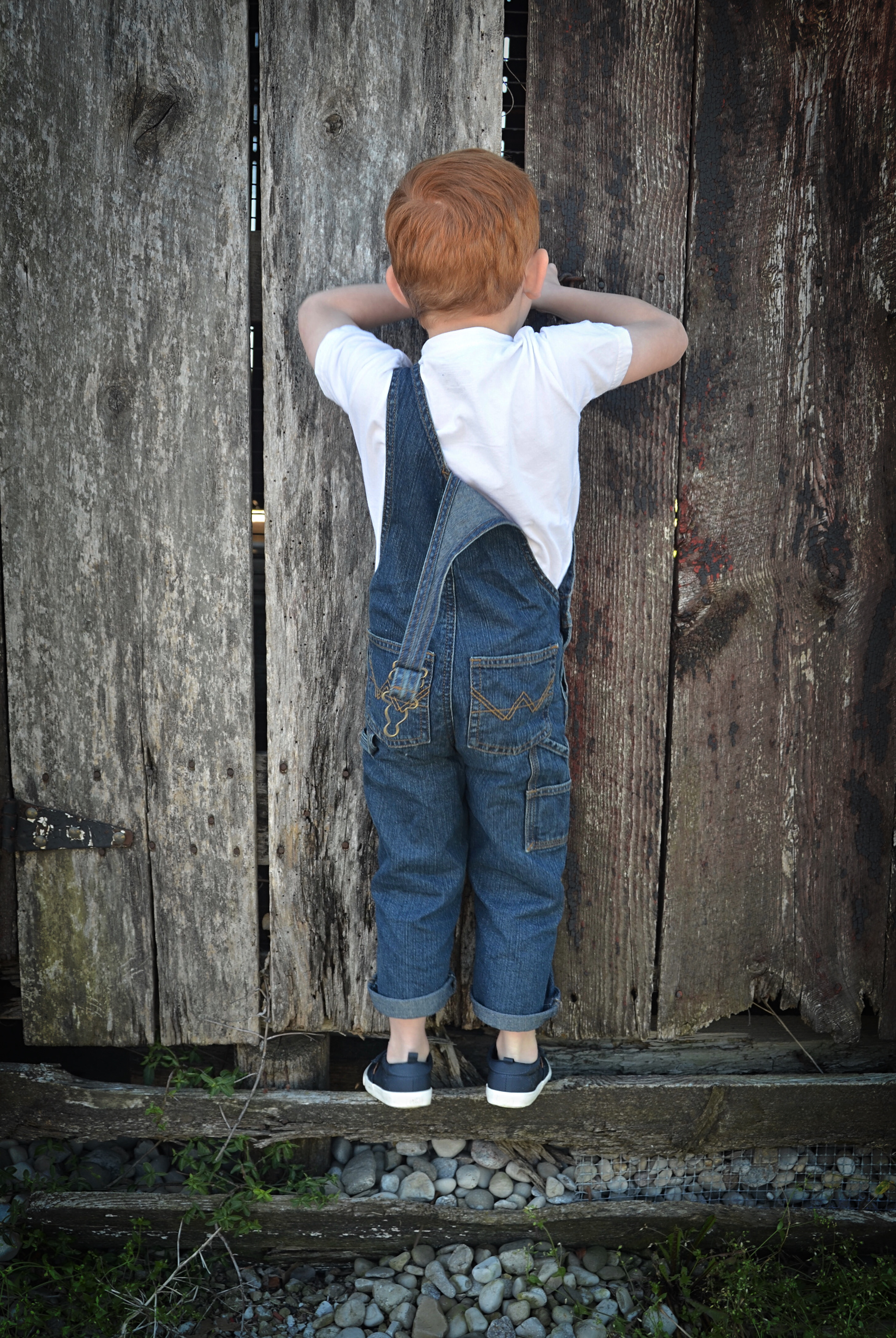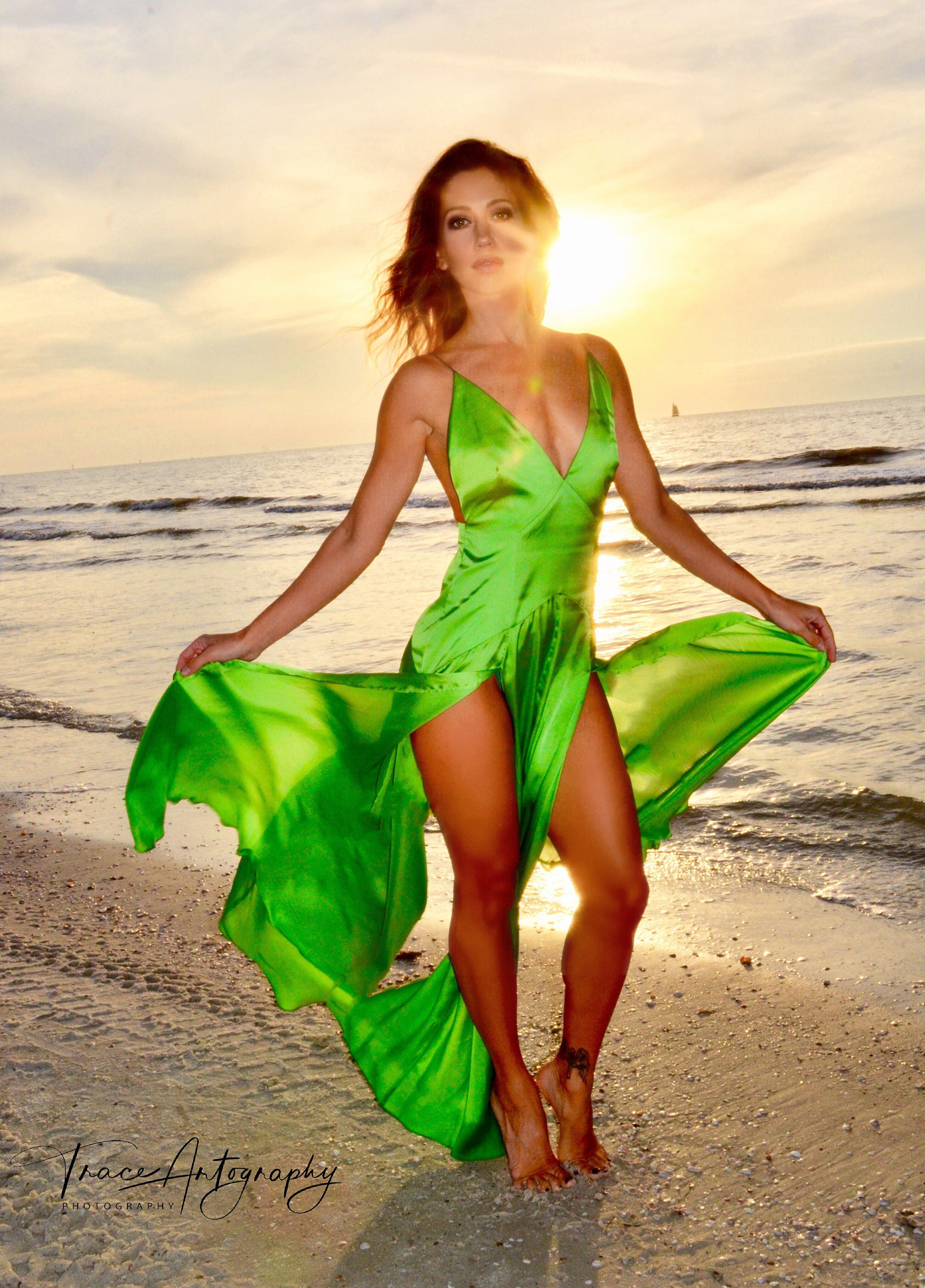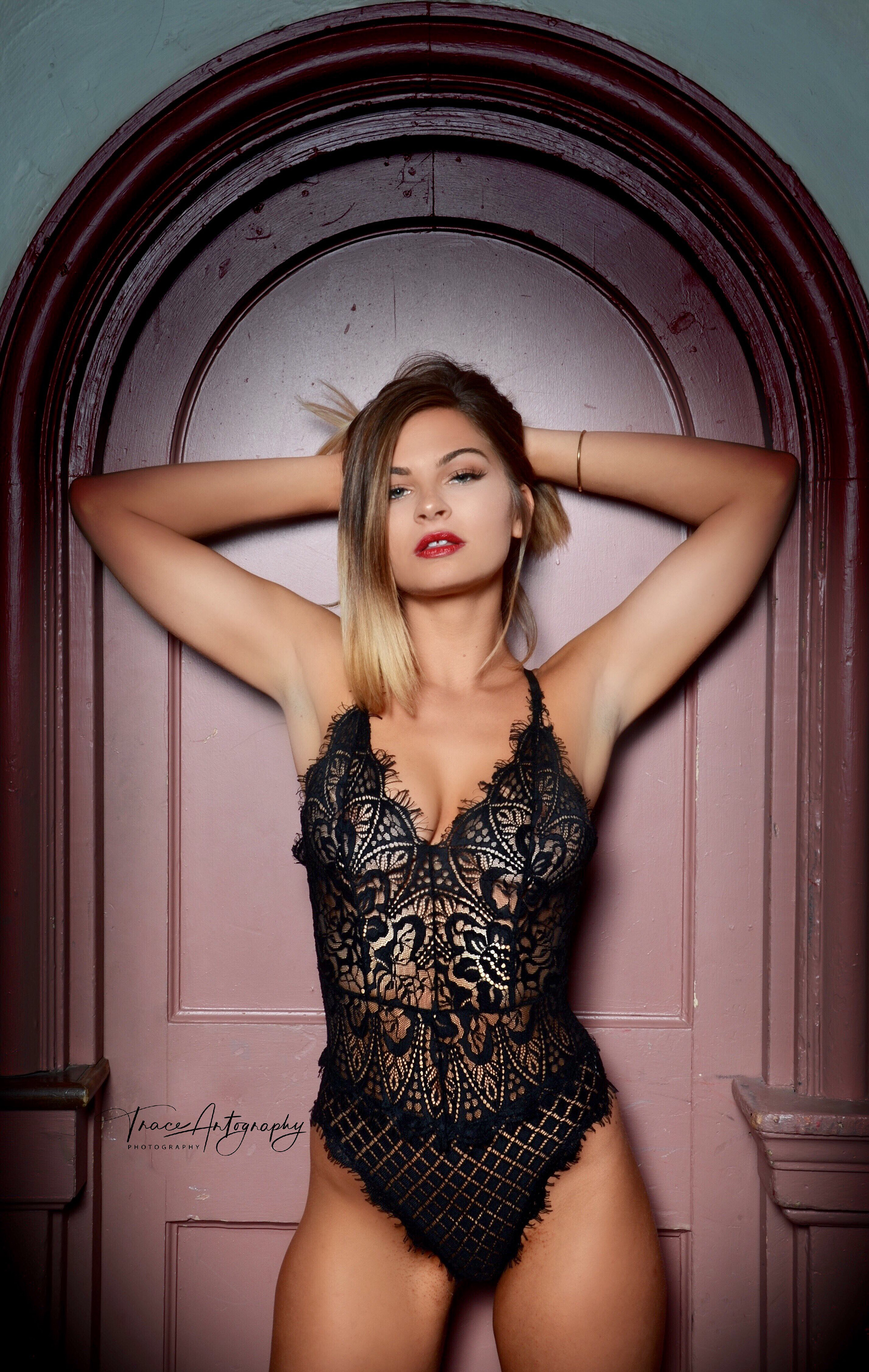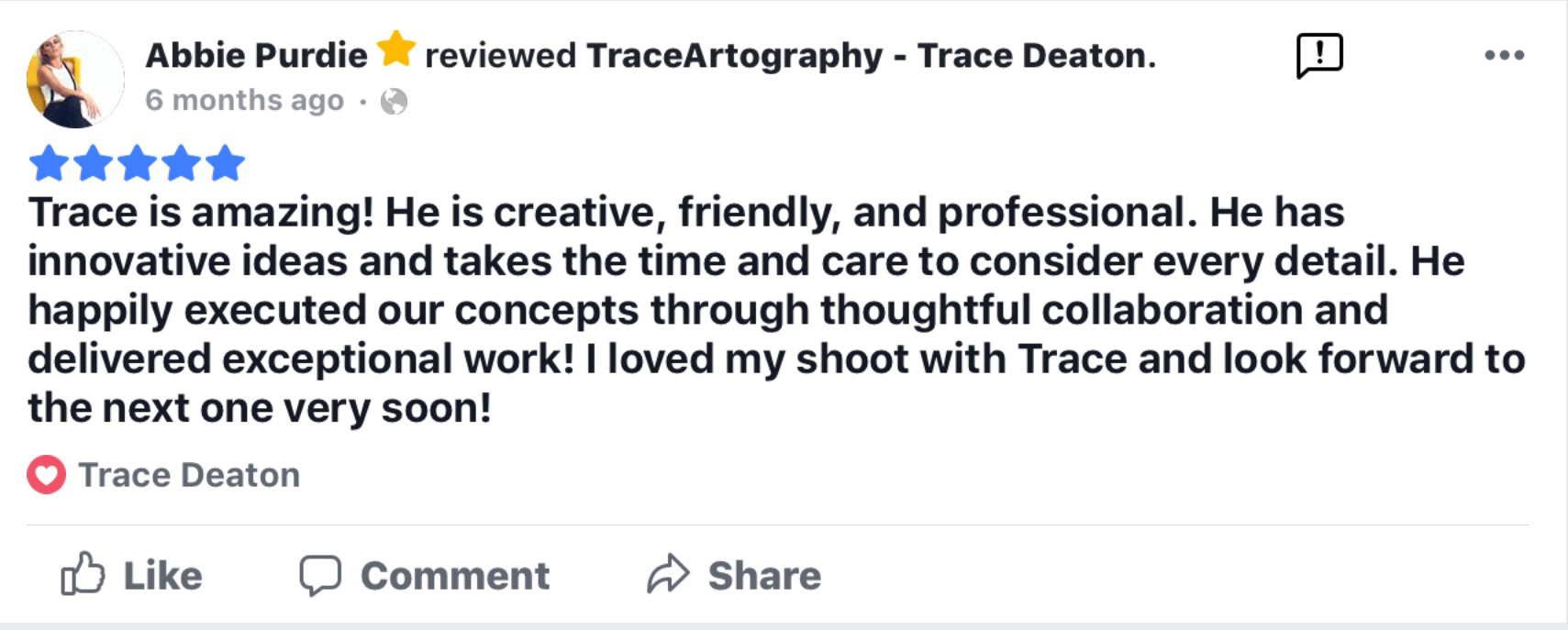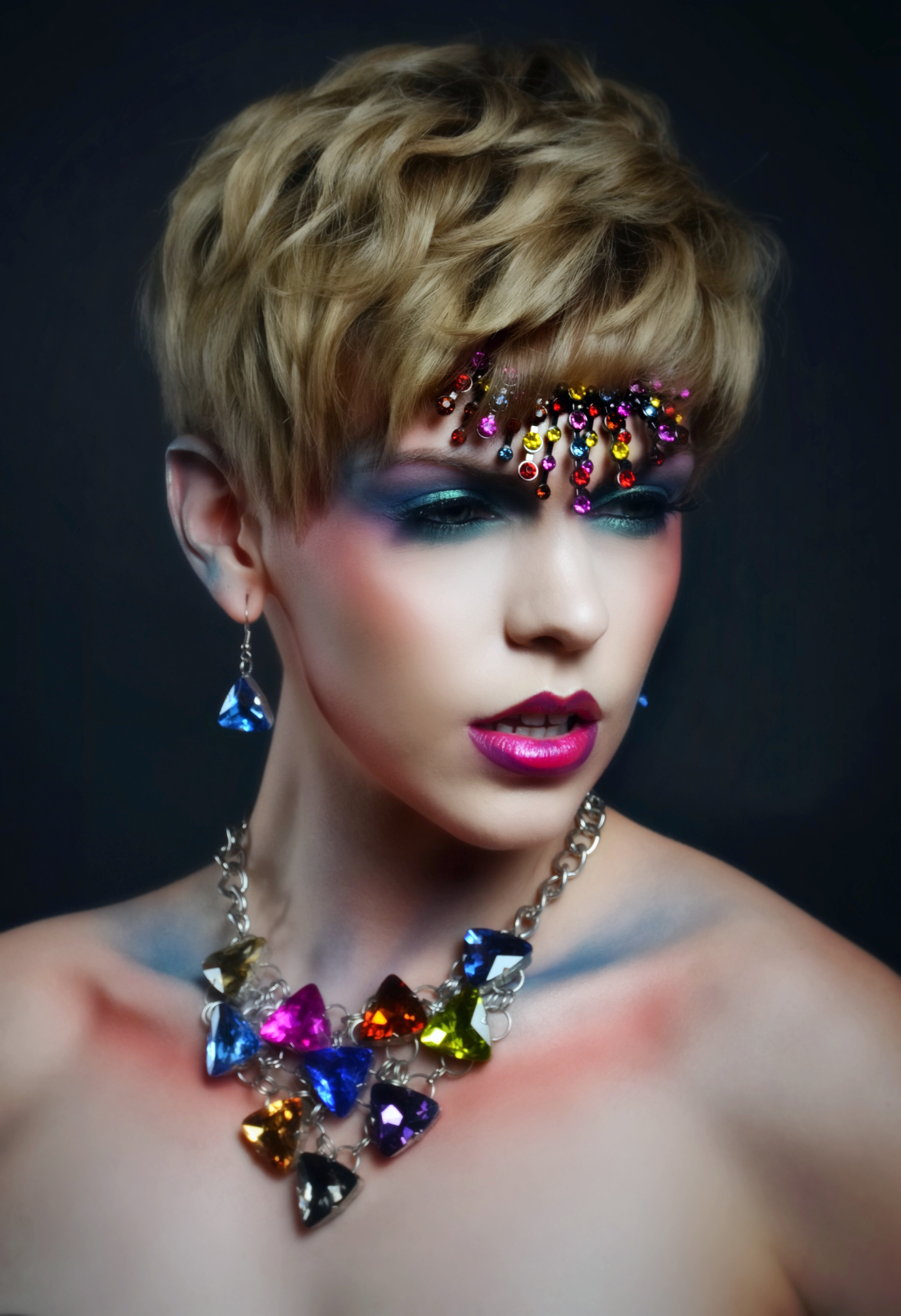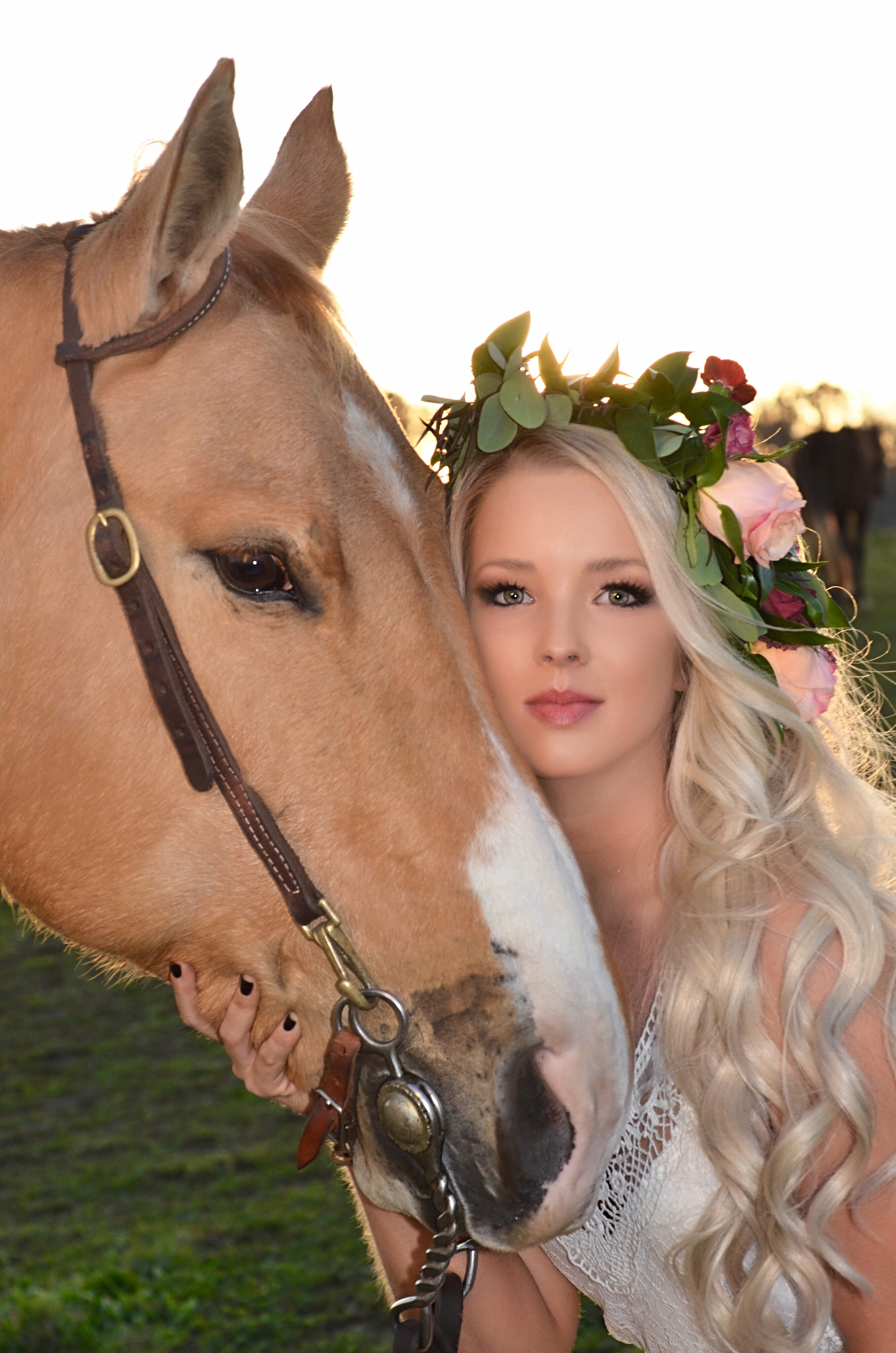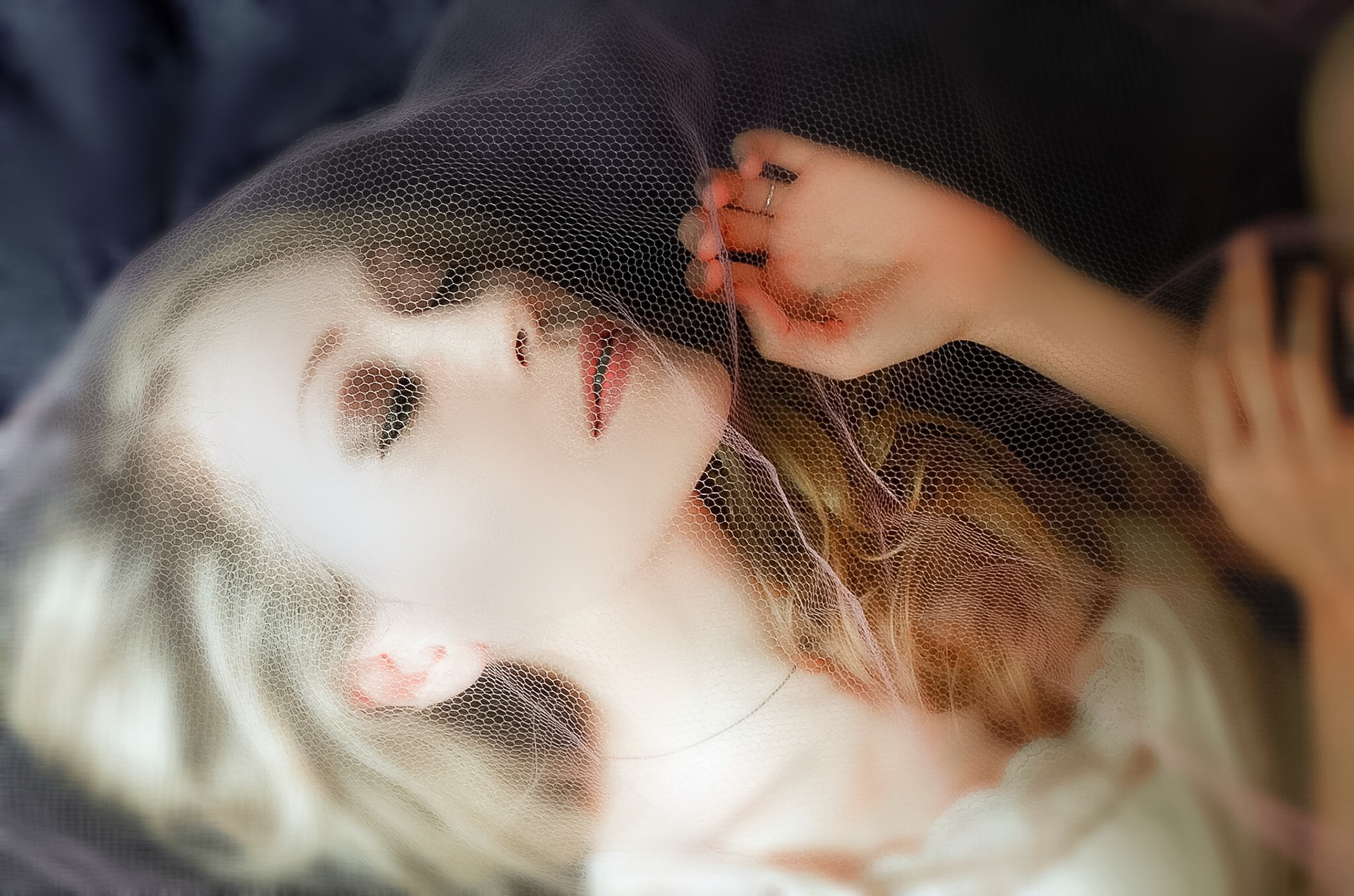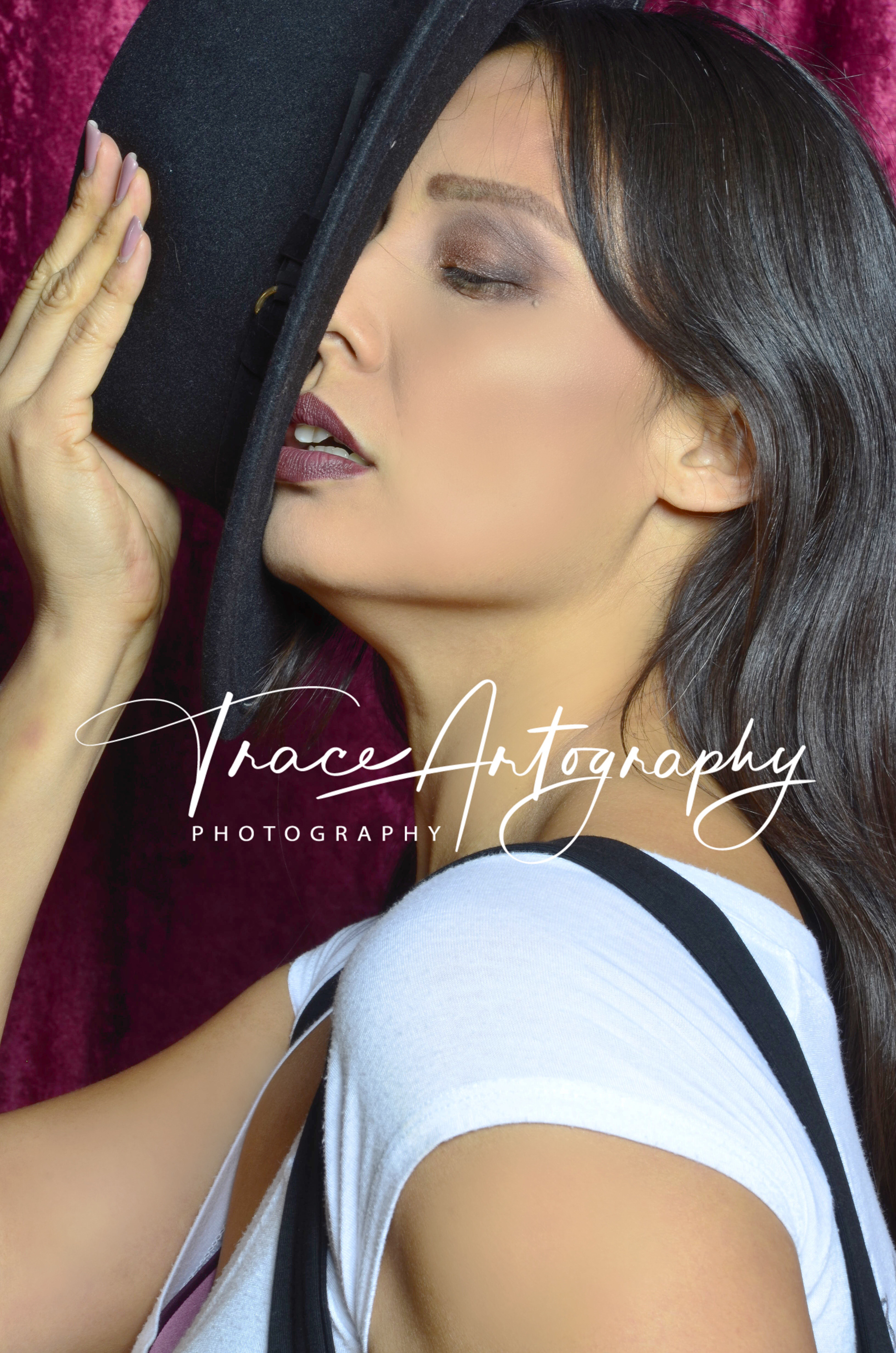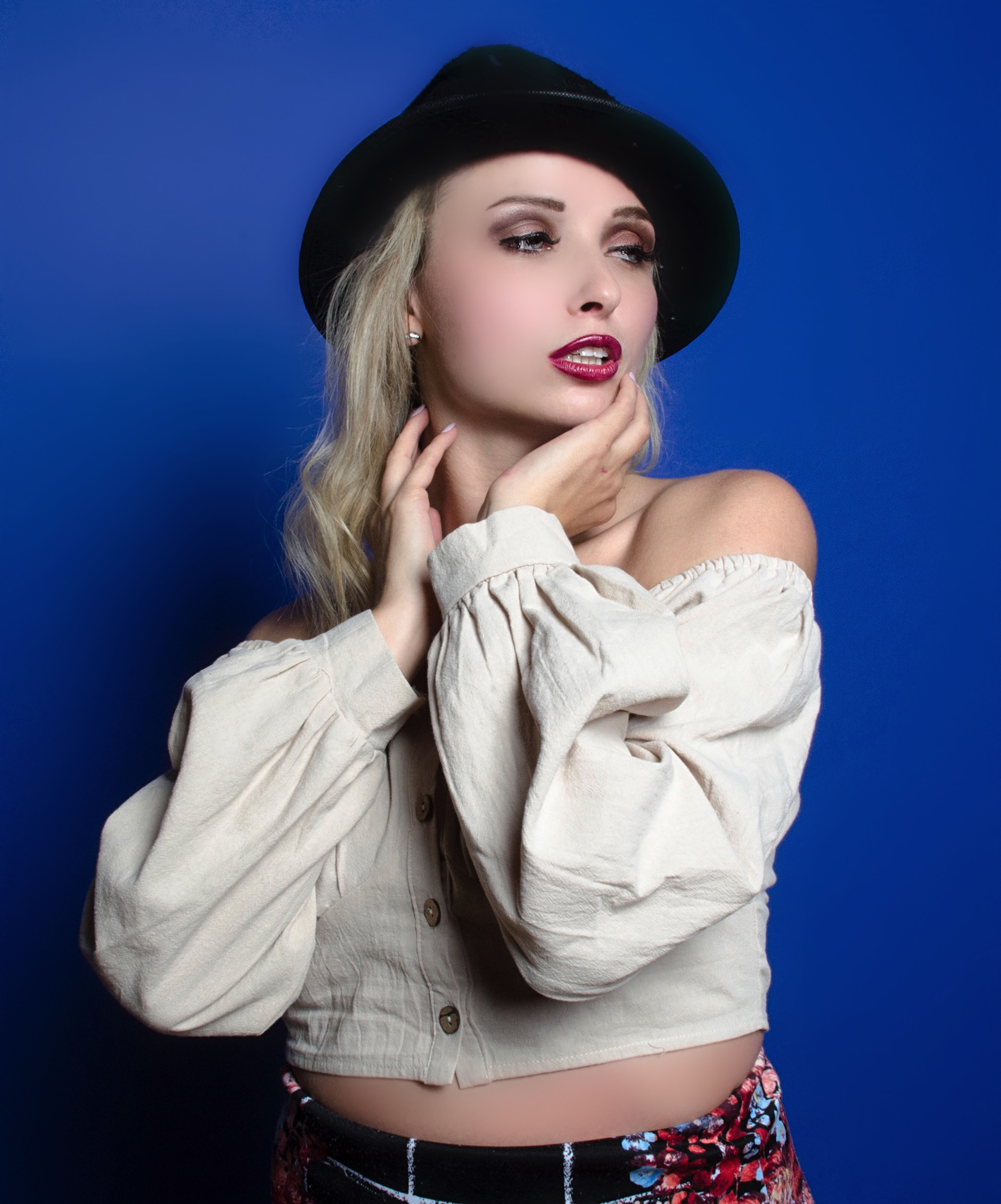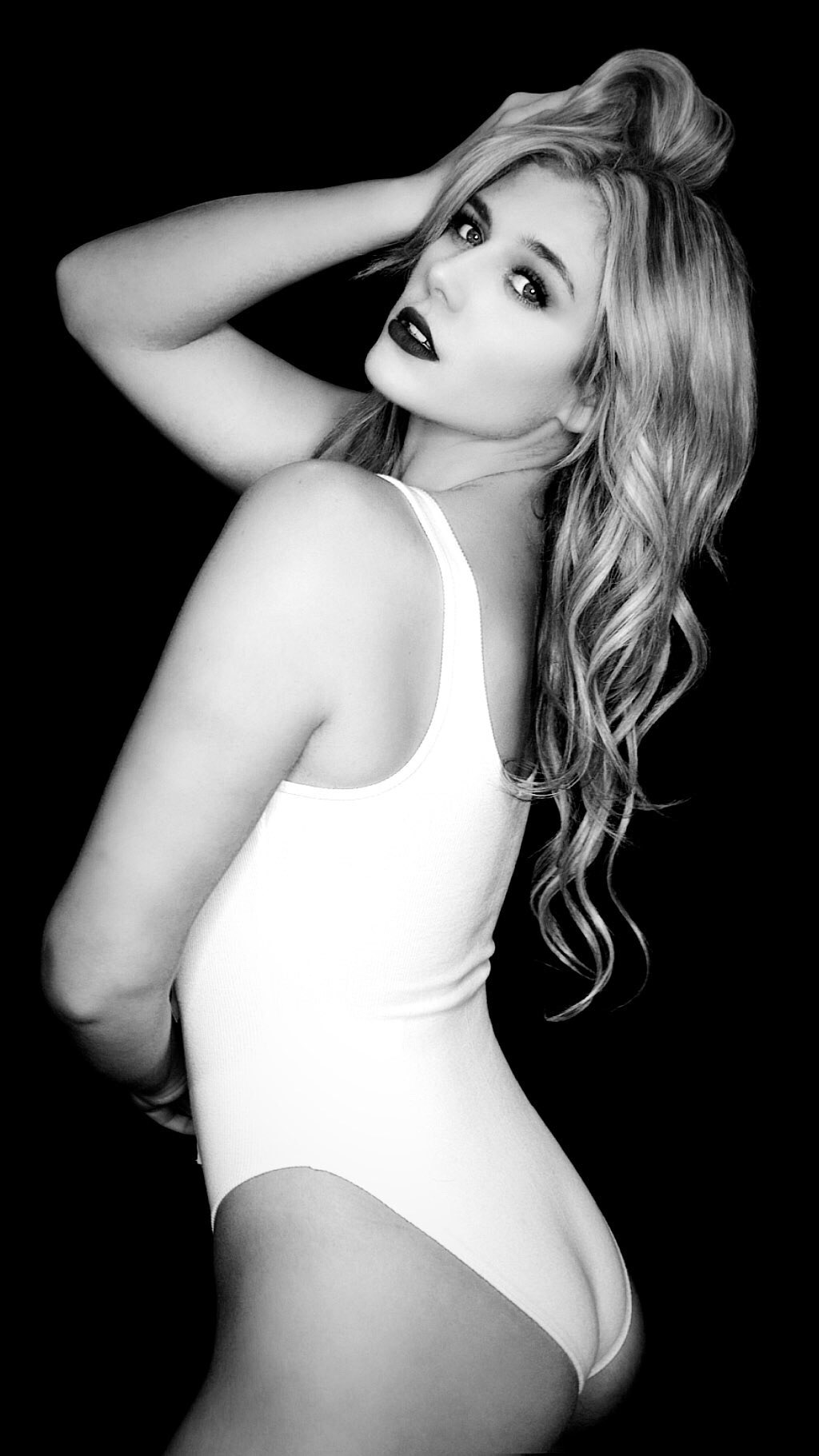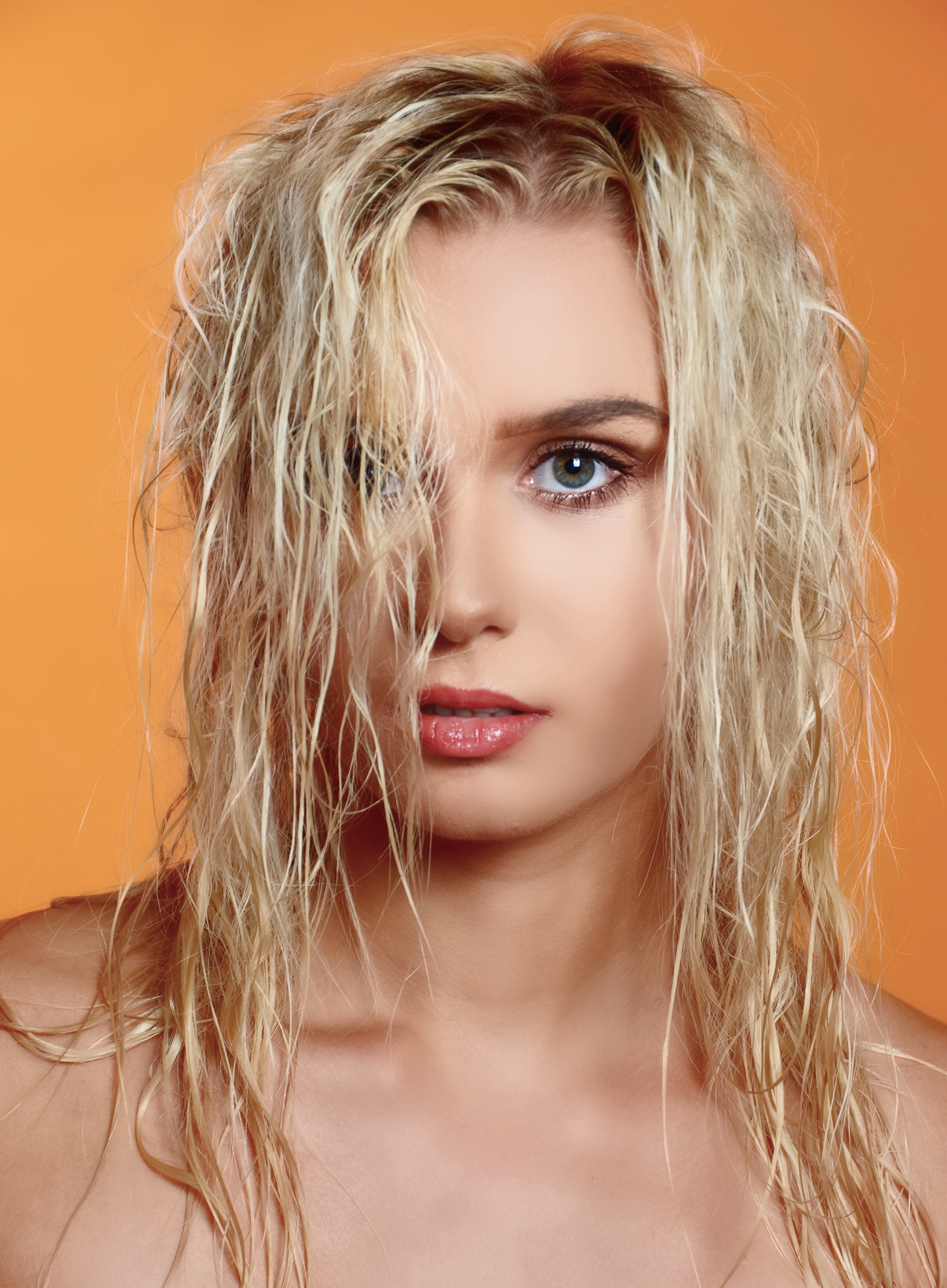 Trace was very professional, and just a great person in general! I highly recommend working with him! His work is amazing and I was beyond happy with the results from our photoshoot!